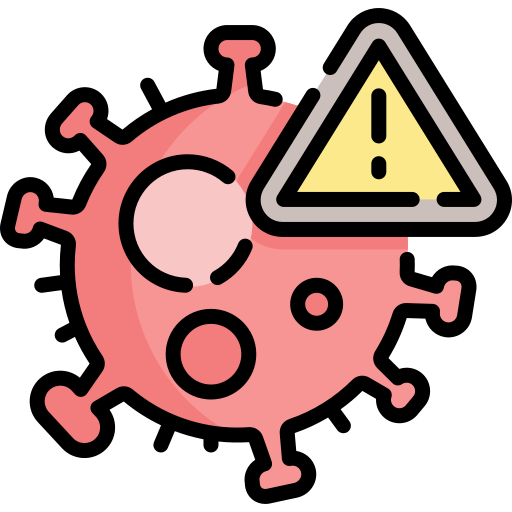 Read more here
Manage Alliance Web Platform
DATE
---
2023-05-05;
LOCATION
---
Paris;
Why Attend?
Learn how to install, configure and manage this light and valuable solution. Understand how you can benefit from the centralised configuration and how to organise your Alliance connectivity infrastructure in a flexible manner.
Course Objectives
This Course Objective Hasn't Been Provided Yet
Target Audience
Information Technology and Payment Systems.
• Introduction, benets and added value of Alliance Web Platform
• Web Platform offerings • Preparing for installation
• Installation, upgrade and removal
• Deploying GUI package
s • Connecting Alliance Server instances
• Configuring Application Groups and Packages
• Case study - configuring Browse
• Branding schemes
• Troubleshooting and maintenance
This course hasn't been scheduled yet, however you can request for In-House training