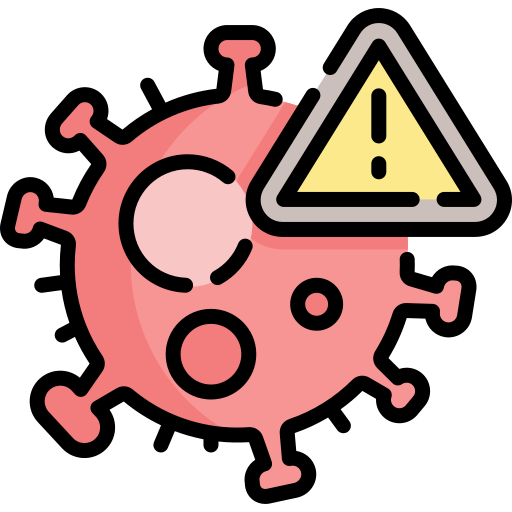 Read more here
ISO 20022 migration is not an IT-Payments problem. It will deeply impact your clients, operations, financial crime well, frankly, everything. The ISO 20022 changes represent a watershed moment for the industry, involving 200 initiatives in over 70 countries worldwide. Everyone involved in payments is affected, whether directly or indirectly.
We can assist you on your journey in four ways:
Phase 01
ISO 20022 Workshops. Are you still struggling with your ISO 20022 migration? We can help you ensure a smooth migration to ISO 20022 and unlock new opportunities to drive business value from the transition.
Request your free workshop "Driving Business Value from ISO 20022 now.
Phase 02
We work with you to analyze your specific ISO 20022 readiness and develop your migration strategy and business case. PiB's Phase 2 involves five key steps to ensure the best possible results.
Strategy evaluation
Strategic resource allocation
Compliance deadlines and heatmap
Cost-benefit analysis
Workshop with key stakeholders
Phase 03
ISO 20022 Migration Program Planning Ensuring that your project is on time and within the budget is critical.
We help you to do just so by providing:
Detailed resource planning
Support the budget approval process
Sponsorship briefings
Full project cost estimates
Work breakdown structure development
Critical path analysis
Vendor identification & engagement
Options analysis & decision- making workshops
High-level business & system requirements
Initiation and scoping workshops
Project health check
Impact assessment
Phase 04
Program Delivery ISO 20022 affects the entire payment chain as well as all of your business areas. We can manage and execute your project entirely on our own or in collaboration with your in-house team.