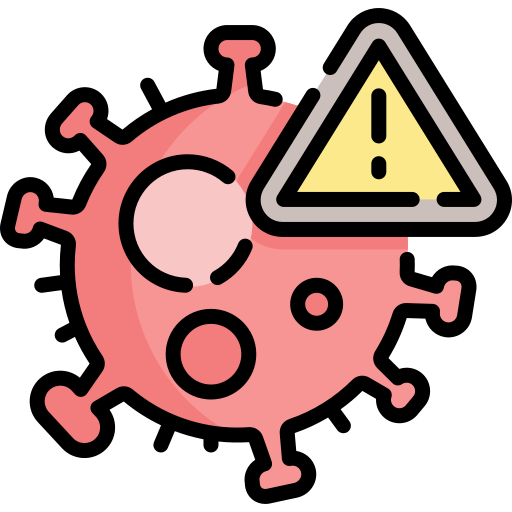 Read more here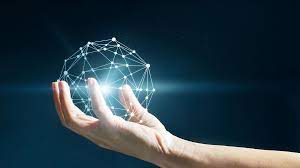 Operate Alliance Access
DATE
---
2023-04-24;
LOCATION
---
Paris;
Why Attend?
This course will teach you how to perform the tasks and actions required for operating Alliance Access and Entry. Alliance Access is a messaging interface designed to connect customers' business applications to all SWIFT's messaging services, effective for a high volume of messages.
Alliance Access receives, processes, routes and forwards messages and files across the SWIFT network and many back-office applications. It is a certified FIN, InterAct, FileAct and RMA interface
Course Objectives
This Course Objective Hasn't Been Provided Yet
Target Audience
Banking Operations, Information Technology, Payment Systems, Compliance, Payment Department and SWIFT Department.
• Getting to know Alliance Web Platform
• Message preparation: an overview
• Using Alliance Messenger for FIN and InterAct
• Connecting to the SWIFT network
• Manual FileAct
• Relationship Management Application
• Message searching and reporting
• Event Log and Monitoring
This course hasn't been scheduled yet, however you can request for In-House training