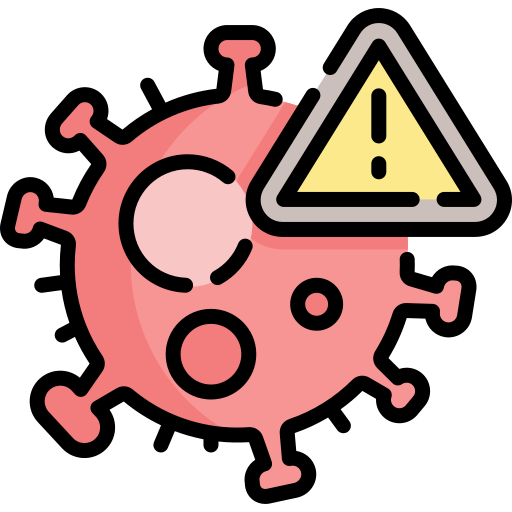 Read more here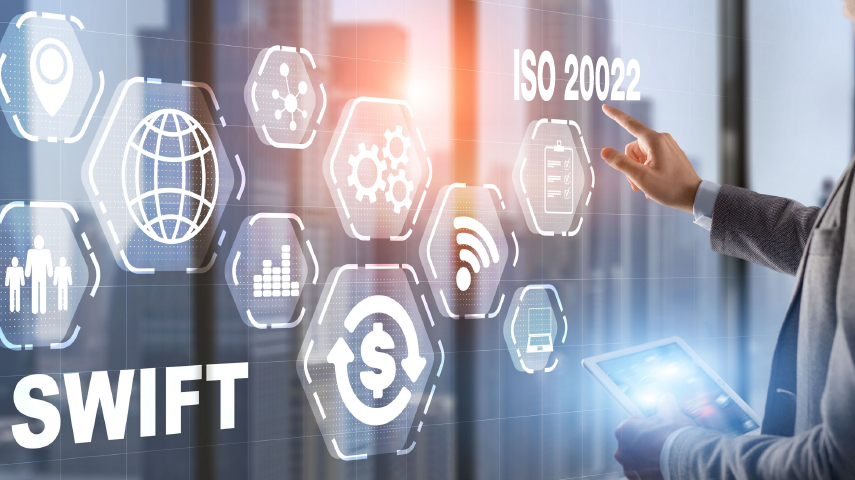 Standards Training - SWIFT Certified Expert - ISO 20022 and CBPR+ phase 1 messages
DATE
---
2023-04-17;
LOCATION
---
Paris;
Why Attend?
Individuals who pass this certification exam have a solid understanding of the ISO 20022 messages used during phase 1 of the ISO 20022 adoption. Certification holders also master the related CBPR+ rules and guidelines and are able to use the correct sources of information regarding the current ISO 20022 messages but also to track future changes and evaluate operational impact.
Course Objectives
This Course Objective Hasn't Been Provided Yet
Target Audience
All Participants who attended the CBPR+
· Examination proctored by SWIFT for participants previously having attend the "Introduction to ISO 20022 and CBPR+ guidelines".
This course hasn't been scheduled yet, however you can request for In-House training