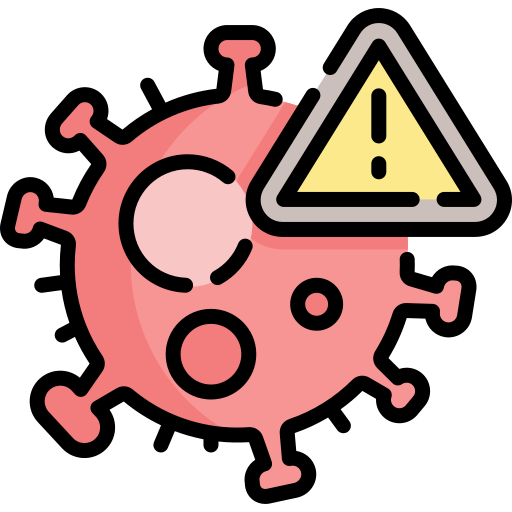 Read more here
SWIFT Customer Security Programme
Mandatory controls in 2021.
JUN-07-2021
Tags:

SWIFT --
Technology --
Customer Security Controls --
Banking Security
The SWIFT Customer Security Controls Framework (CSCF) is composed of mandatory and advisory security controls for SWIFT users. The mandatory security controls establish a security baseline for the entire community. They must be implemented by all users on their local SWIFT infrastructure. SWIFT has chosen to prioritise these mandatory controls to set a realistic goal for near-term, tangible security gains and risk reduction.
The advisory controls are based on recommended practice that SWIFT recommends all users to implement. Over time, controls may change due to the evolving threat landscape, the introduction of new technologies, the evolution of security-related regulations in major jurisdictions, developments in cybersecurity practices, or user feedback,. As such, some advisory controls may become mandatory, or new controls may be added. All controls are articulated around three overarching objectives:
Secure your Environment
Know and Limit Access
Detect and Respond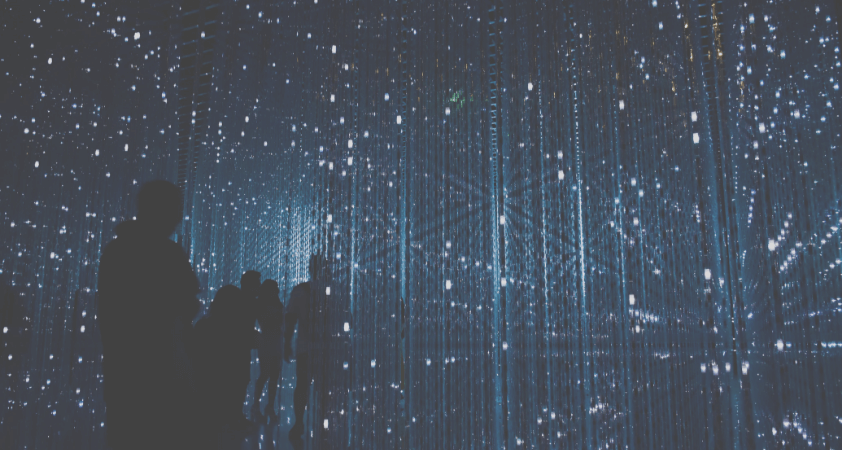 Finally, control definitions are in line with existing information security industry standards. The information outlined in the SWIFT Customer Security Controls Framework (CSCF) document forms the general, product-agnostic controls. All users must read the controls set out in this document carefully, and prepare their organization for implementation. To complement the CSCF, SWIFT publishes product-specific Security Guidance (SG) documents.
These provide the minimum security recommendations as well as additional guidance on how the existing security features of SWIFT's messaging interfaces suite should be configured to align with the latest CSCF. To ensure adoption, and to complement the CSCF, SWIFT publishes further details of the related attestation policy and process in the SWIFT Customer Security Controls Framework (CSCF) Policy document. The document contains information on:
The requirement to attest against SWIFT's mandatory security controls
The process and timelines for submitting your attestation to the KYC-Security Attestation application
The process for viewing counterparties' attestation via the KYC Security Attestation application