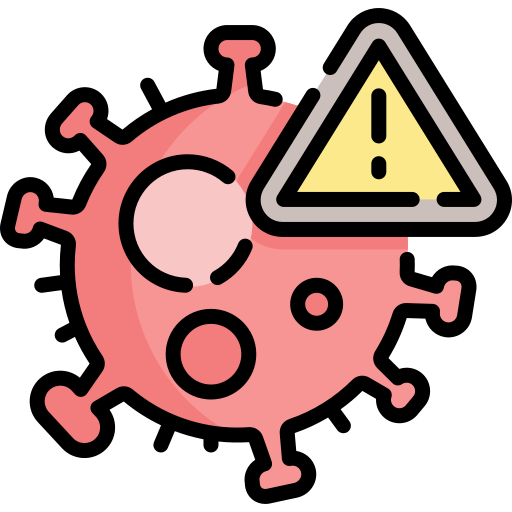 Read more here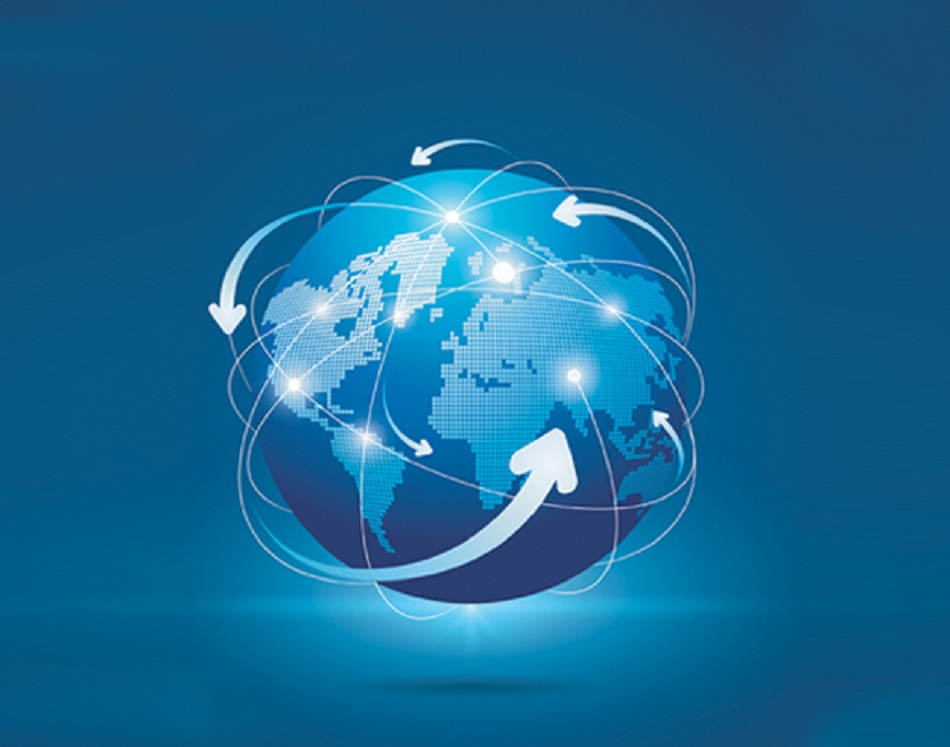 Uniform Customs and Practices for Documentary Credit (UCP) - 600
DATE
---

25 - 29 Nov, 2024
LOCATION
---
TBD;
Why Attend?
Uniform Customs and Practices for Documentary Credit (UCP) - 600
Course Objectives
•Apply the uniform rules and practices for documentary credits

•Differentiate between originals and copies of presented documents.

•Examine invoices and insurance documents

•Examine other documents

•Demonstrate how to detect non-compliant documents
Target Audience
Documentary letter of credit specialists
Module 1: Practical Application of Uniform Customs and Practice for Documentary Letters of Credit (UCP 600)
•Definition of uniform rules and practice
•Application of uniform rules and practice
Module 2: Transport Documents and Amendments
•Difference between original documents and copies.
•Examination of drafts.
•Examination of marine shipment policies and other shipment documents.
Module 3: Examination of commercial invoice and insurance Documents
•Examination of invoices.
•Examination of insurance policies.
•The difference between an insurance policy and an insurance certificate.
Module 4: Examination of Other Documents
•Examination of other documents: certificates, weight, packing and specifications lists
Module 5: Working with Non-compliant Documents
•Detection of non-compliant documents
•Case studies
Participants will be informally assessed on their interaction during sessions and their participation in exercises.;
2024 - Course Type & Date
Schedules & Fees