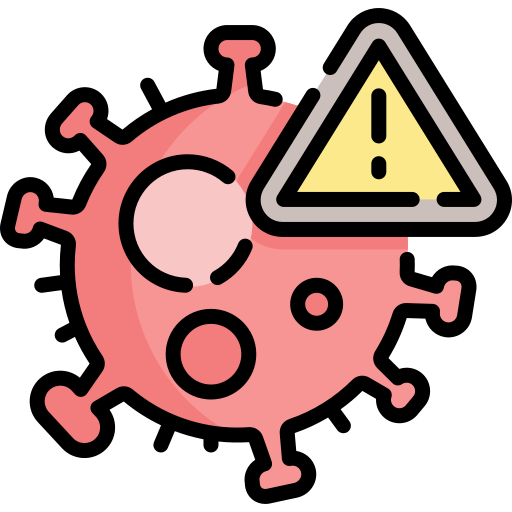 Read more here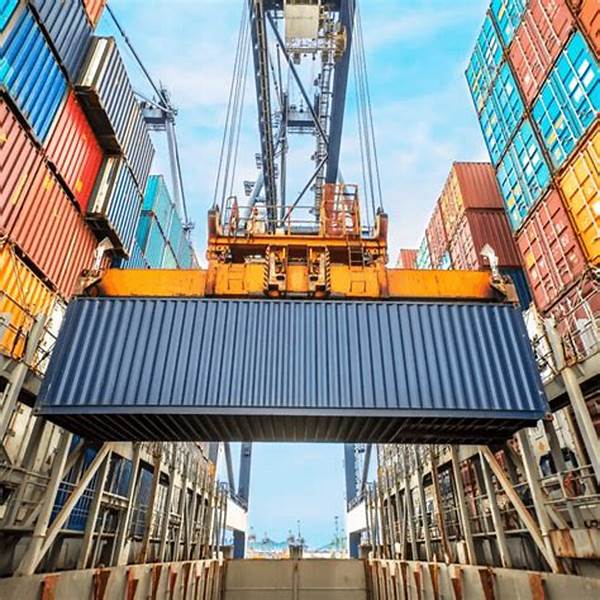 MTL – Modern Trends of L/Cs Under UCP600
DATE
---

01 - 01 Jan, 1970
LOCATION
---
TBD;
Why Attend?
Understanding the most recent trends for documentary credits is a crucial topic for exporters. This course is designed to get familiar with such trends and its interrelationship with various financial instruments.
Course Objectives
By the end of the course participants will be able to:

 Know the documentary credit operations under UCP600;

 Get acquainted with the International Standard Banking Institute Practice (ISBP 821);

 Know the new ICC's issue under (UCP600) ; and

 Understand the methods of international trade finance including interrelationship of various financial instruments and INCOTERMS 2020
Target Audience
 Export/ Import specialists
 Specialists working in the field of letters of credit & collection.
 Export/ Import managers
 Payment methods in international trade
 Modern trends for documentary credits towards UCP600
 Legal framework for payment instruments (UCP 600 – URC 522 – ISP 590 – ISBP 821)
 Overview for the rules of D/C UCP 600
 Opening mechanism for electronic D/C
 Liabilities and responsibilities of the banking involved in credit
 Types of credit
 Credit as financing instruments
 Types of documents Negotiated under D/C
1970 - Course Type & Date
Schedules & Fees