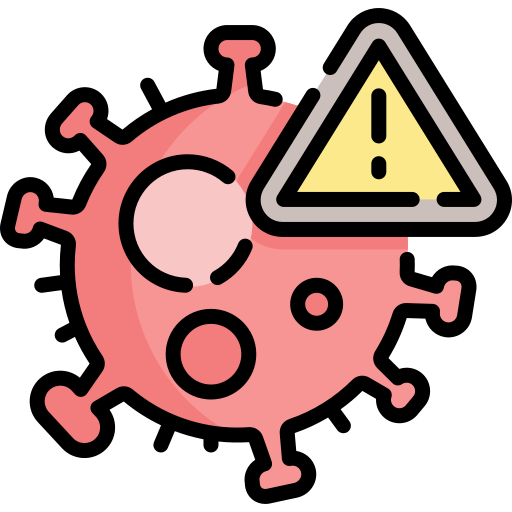 Read more here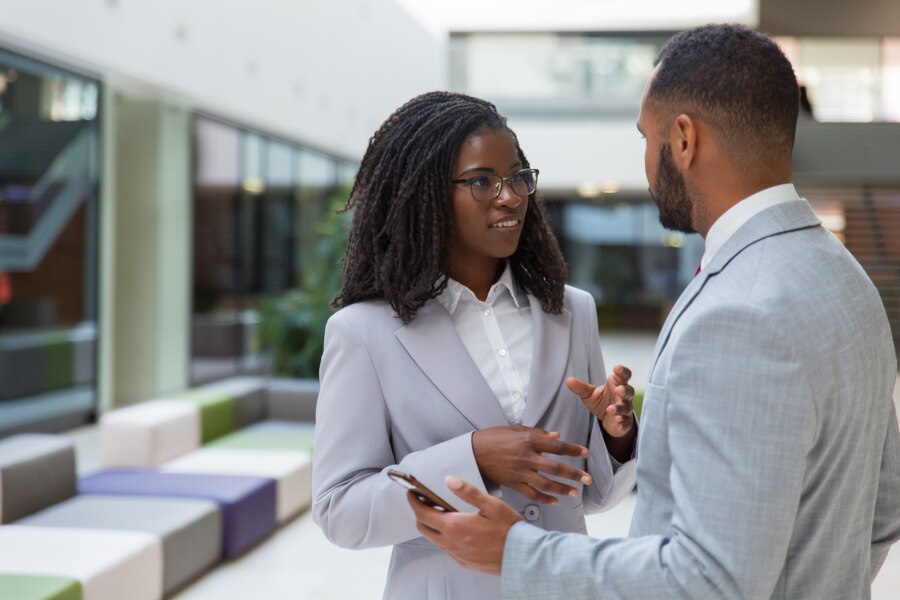 Bank-Client Relationship Mastery: Tailored Strategies for Corporate and Personal Banking Executives
DATE
---

01 - 01 Jan, 1970
LOCATION
---
Accra;
Why Attend?
Over this intensive 3-day workshop, banking executives will delve into the specialized domain of relationship management tailored for the unique needs of corporate and personal banking clients. Attendees will gain hands-on skills to foster meaningful, long-term relationships, positioning their bank at the forefront of client-centric services.
Course Objectives
By the end of the course, participants will be able to:

Understand the distinct relationship dynamics of corporate versus personal banking clients.
Equip banking professionals with tools and strategies to nurture and deepen client relationships.
Address key challenges faced in banking relationship management, from service expectations to digital transformation.
Enhance client loyalty, ensuring long-term profitability and brand reputation.
Foster a proactive client-centric culture within the banking environment.
Target Audience
Corporate Banking Executives and Managers
Personal Banking Executives and Managers
Customer Relationship Managers and Executives
Private Bankers and Wealth Managers
Senior Bank Branch Managers
Banking Strategy and Business Development Professionals
Day 1: The Foundations of Banking Relationship Management
Morning session:

Overview of relationship management in the banking sector: Why it matters now more than Ever
The distinct profiles: Unpacking the needs and expectations of corporate vs. personal banking clients

Afternoon session:

Building trust: The psychological and practical aspects
Role of technology and digital platforms in shaping modern banking relationships
Day 2: Advanced Strategies for Deepening Client Relations
Morning session:

Relationship lifecycle in banking: Acquisition, nurturing, retention, and growth
Personalizing banking experiences: Leveraging data and insights for tailored services

Afternoon session:

Cross-selling and upselling: A delicate balance of meeting client needs and boosting profitability
Ethical considerations and ensuring transparency in banking relationships
Day 3: Addressing Challenges and Future-proofing Client Relations
Morning session:

Common pitfalls in banking relationship management and mitigation strategies
Communication mastery: Effective techniques for resolving conflicts and handling feedback

Afternoon session:

Adapting to the digital era: Ensuring human touch in an increasingly digital banking world
Hands-on workshop: Crafting a relationship management action plan tailored to specific banking scenarios
1970 - Course Type & Date
Schedules & Fees