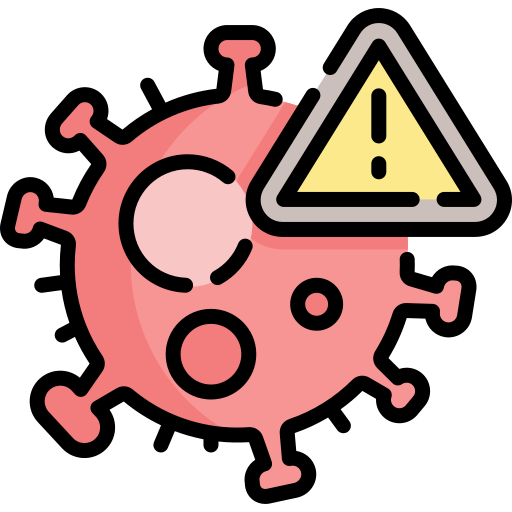 Read more here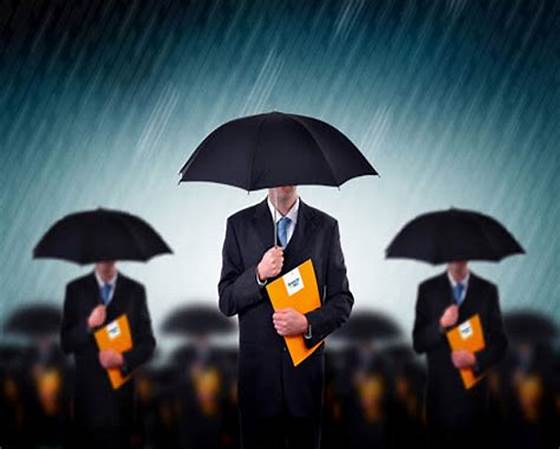 Incident & Crisis Response Communication Skills
DATE
---

01 - 01 Jan, 1970
LOCATION
---
TBD;
Why Attend?
The PiB Incident & Crisis Response Communication Skills training seminar offers crucial insights into safeguarding organizations from irreparable harm during crises. Enriched with pragmatic guidance, valuable resources, and real-world case studies, participants will grasp the vital link between communication, operational response, and effective incident management, all crucial for safeguarding reputation.
Every prudent organization acknowledges potential risks and the looming possibility of a disaster. The knowledge imparted in this PiB Corporate Communication training seminar can make the distinction between showcasing resilience to stakeholders and facing public humiliation. This seminar takes a systematic approach, equipping attendees with essential skills to anticipate crises and adeptly manage significant incidents if they arise.
In a media landscape that can be unforgiving to perceived missteps, skillful communication during intense media scrutiny becomes pivotal for emerging unscathed. The PiB Corporate Communication training seminar on Incident & Crisis Response Communication Skills equips you with the expertise and assurance needed to comprehend the communication dynamics and navigate through crises successfully.
This PiB seminar on Incident & Crisis Response Communication Skills will cover:
1. Recognizing the media and communication dynamics during a crisis.
2. Utilizing various media platforms and practical strategies for their effective use.
3. Demonstrating how communication aligns with efficient operational response.
4. Crafting an incident communications plan, complemented by practical planning tools.
5. Hands-on media communication skills, supported by relevant case studies.
Join us to master the art of crisis communication and response, ensuring your organization's resilience and reputation remain intact.
Course Objectives
This PiB training program aims to:

1. Cultivate practical skills for proficient communication during incidents.
2. Introduce students to techniques and technologies pertinent to crisis communication.
3. Assess personal and organizational readiness.
4. Instill confidence in the appropriateness and effectiveness of response strategies.
5. Enhance knowledge through insightful case studies and hands-on exercises.
6. Foster the development of adaptable, creative, and highly motivated teams.

Join us to acquire the expertise needed to communicate effectively and navigate crises with confidence.
Target Audience
The PiB Corporate Communication training program is tailored for PR practitioners and senior professionals, including team leaders and technical specialists from various sectors. These individuals might be engaged in crisis management, overseeing public reputation, and spearheading business recovery efforts post-significant incidents or challenges.
This PiB training program, focusing on Incident & Crisis Response Communication Skills, is equally pertinent to those accountable for executing public relations and communication initiatives during organizational crises, such as:
- Health, Safety & Environment Professionals
- Management team members directly involved in internal and external communication or supervising specialized subcontractors in crisis situations
- Senior operations personnel leading teams responsible for public relations and internal communication during crises
- Professionals steering the strategic utilization of Public Relations and shouldering business resilience responsibilities
Join us to gain the competencies required for effective crisis communication and safeguarding organizational reputation.
DAY 1:
1. Introduction to Communication during Crises and Incidents
2. Core Principles of Crisis Communication and Incident Response
3. Exploring the Scope and Role of Public Relations
4. Fundamental Concepts Underlying PR
5. Identifying Crisis Triggers
6. Significance of Reputation Management
7. Understanding Stakeholders and the Imperative of Communication
8. Ethical Foundations for Effective Communication
DAY 2:
1. Developing a Comprehensive Crisis or Incident Plan
2. Unpacking Crisis Management
3. Necessity and Components of a Crisis Plan
4. The Planning Process and Vulnerability Assessment
5. Alerting Protocols and Procedures
6. Constructing Response Structures, Teams, and Facilities
7. Interactive Exercise: "High Roller"
8. Recognizing Common Mistakes in Crisis Management
DAY 3:
1. Navigating Media Management
2. Media: Allies or Adversaries? Insights from Journalism
3. Understanding News Value and Journalistic Perspectives
4. Effective Media Management Strategies
5. Building Media Relations
6. Coping with Stress
7. Handling Filming and Photography
8. Setting Up a Media Center and Conducting Press Conferences
9. Leadership Role in Crisis Communication
DAY 4:
1. Communication Strategies and Formats
2. Aligning Timelines and Communication Strategies
3. Crafting News Releases, Holding Statements, and News Statements
4. Engaging with Media through Briefings and Interviews
5. Practical Exercise: Simulated Media Interviews
6. Navigating Diverse Media Environments
DAY 5:
1. Harnessing Social Media for Crisis Communication
2. Introduction to Digital and Social Media Landscape
3. Role of Citizen Journalists
4. Harnessing Social Media during Crises
5. Learning from Case Studies
6. Addressing Ethical Concerns in Social Media
7. Final Hands-on Exercise
Immerse yourself in this comprehensive training to develop mastery in crisis communication, bolstering your ability to navigate and manage incidents effectively.
1970 - Course Type & Date
Schedules & Fees