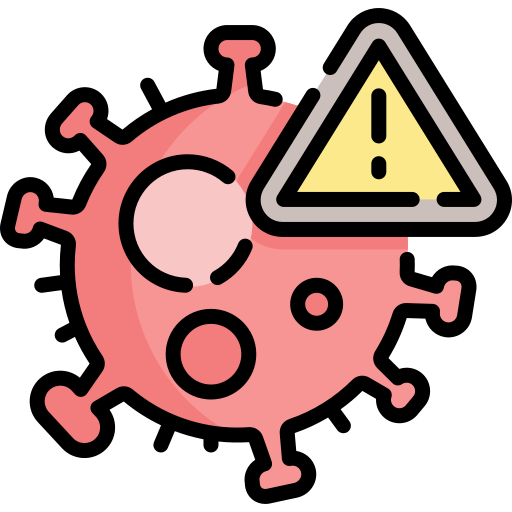 Read more here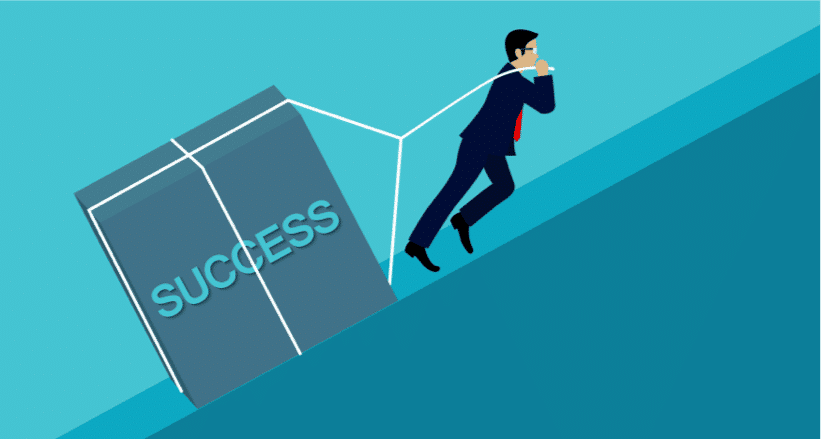 Advanced Business Resilience
DATE
---

01 - 01 Jan, 1970
LOCATION
---
Accra;
Why Attend?
In today's landscape, organizations are confronted with a growing array of challenges, compounded by the rapid pace of technological change and evolution. These factors combine to amplify business risks. Research shows that Resilient organizations are effectively proactive; they can anticipate potential scenarios that might negatively impact business operations. Hence, if you currently hold, or could potentially assume, a key role in enhancing your organization's resilience, then this course is designed with you in mind.
Business Resilience, as a central corporate objective, involves the ability to foresee, prevent, safeguard, withstand, mitigate, respond to, and recover from the effects of change or adversity. This PiB training course delves into these concepts of resilience and investigates essential mechanisms that organizations must cultivate to adeptly manage continuous change and promptly recover from challenges.
This PiB training course will cover:
1. Understanding the features of BSI 65000.
2. Guidance on achieving elevated Business Resilience.
3. Identification and exploration of 13 indicators assessing an organization's resilience.
4. The role of proactive individuals within resilient organizations, enhancing operational dependability.
5. Strategies for rapid recovery and bounce-back following adversity, swiftly restoring business capabilities.
6. Demonstrating a distinct emphasis on nurturing confidence and leadership abilities.
Join us to become proficient in enhancing organizational resilience and confidently leading through transformative challenges.
Course Objectives
Upon completion of this PiB training course, participants will have the ability to:

1. Grasp the concepts of risk, security, safety, preparedness, resilience, response, and reliability.
2. Devise policies and controls to effectively manage Change and Risk.
3. Implement innovative solutions and concepts to attain business resilience.
4. Evaluate and monitor the performance of your Resilience system.
5. Utilize a vast knowledge repository on organizational resilience.

Join us to acquire the skills needed to comprehend and navigate the intricacies of resilience and risk management effectively.
Target Audience
The sophisticated nature of this event will yield advantages for individuals in management and team leadership roles, tasked with either strategizing for or managing change and crises across the entire management spectrum. As a result, this PiB training course is apt for a diverse array of professionals, with notable advantages for:
1. Designated Incident, Emergency, and Crisis Response Managers
2. Fire, Safety, and Security Professionals
3. Risk, Marketing, and Insurance Managers
4. Operations, Asset, HR, and Facility Managers
5. Ministry or Government Regulators
Enroll now to broaden your expertise and empower your ability to navigate change and crises effectively.
DAY 1:
1. Resilience: Concept vs. Discipline
2. BSI 65000: 5 Levels of Maturity & 13 Principles of Resilience
3. Case Studies: Business and Community Resilience
4. Organisational and Environmental Risk, Threats & Impact Perspectives
5. Understanding the Impact of Change or Disaster on the Organization
6. Strategic Crisis and Emergency Management in a Resilience Framework
7. Strategic Risk and Risk Behavior
DAY 2:
1. Five Main Principles of Organizational Resilience
2. Leadership: Priorities, Commitment, and Resource Allocation
3. Building a Resilient Culture: Empowerment, Purpose, and Trust
4. Enhancing Resilience through Succession Planning
5. Globalization, Governance, and Accountability in Enabling Resilience
6. Workplace Challenges, Agility, and Understanding Settings
7. Workplace Agility
DAY 3:
1. Resilience in Business Continuity & Disaster Recovery Management
2. Identifying and Managing Current and Future Business Threats
3. Proactive Approach (ISO 22301) to Incident Impact Minimization
4. Sustaining Critical Functions During Change and Crises
5. Minimizing Incidents Downtime and Enhancing Recovery
6. Demonstrating Resilience to Stakeholders
7. Crisis Consequence and Recovery Management
DAY 4:
1. Communication & Culture: Embracing "Black Swan" Thinking
2. Building Resilience for "Black Swan" Events
3. Strategic Anticipation and Foresight Analysis
4. Managing the Unpredictable with Scenario Planning
5. Developing More Flexible Teams and Adaptive Organizations
6. Societal and Interrelationship Resilience
7. Risk Communication in High Hazard Environments
DAY 5:
1. Safety, Security, and High Reliability Features and Characteristics
2. Best Practices for Promoting a Safety Culture
3. Assessing Safety Culture Improvements and Linking to HSE Management
4. Fundamentals of Security Management & Asset Protection
5. Characteristics of High Reliability Organizations
6. Developing and Implementing Resilience Plans, Procedures, and Tools
7. Course Evaluation
Immerse yourself in comprehensive training to enhance your understanding and application of organizational resilience principles and practices.
1970 - Course Type & Date
Schedules & Fees