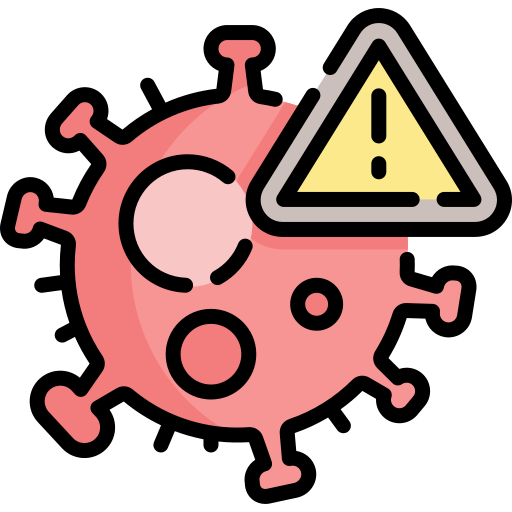 Read more here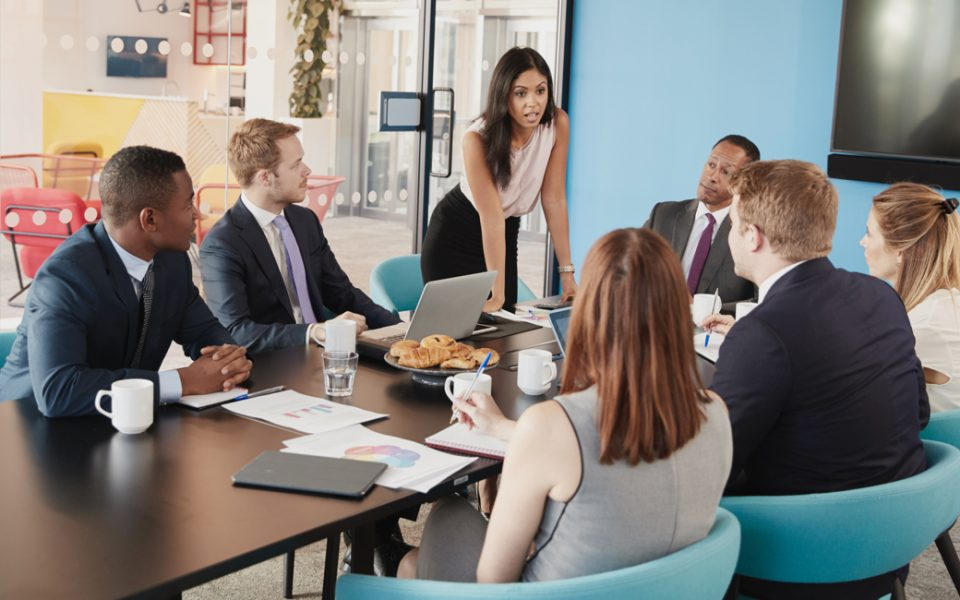 Strategic Human Capital Management: Elevating HR Excellence
DATE
---

19 - 23 Feb, 2024
LOCATION
---
Accra;
Why Attend?
Strategic Human Capital Management: Elevating HR Excellence
Course Objectives
Upon completing the Strategic Managing Human Capital training course, participants will be able to:

Comprehend the Significance of Strategic Human Capital Management: Understand the pivotal role of strategic human capital management in driving organizational success.

Translate Strategic Requirements into HR Objectives: Craft actionable plans to align strategic goals with HR objectives for seamless execution.

Navigate Employee Resourcing, Recruitment & Reward Strategies: Gain insight into effective practices for talent acquisition, recruitment, and performance-based rewards.

Navigate Performance Management in a Multicultural Context: Acquire skills to manage performance in diverse and multicultural work environments.

Showcase Best Practices in People Management: Demonstrate examples of industry-leading approaches in managing and empowering human resources.



Target Audience
This Managing Human Capital training course is suitable for a wide range of professionals but will greatly benefit:
Anyone concerned with maximising the investment in Human Capital
Human Resources (HR) Staff at all levels
Staff who need to be competent in Human Resource Management (HRM)
HR Business Partners
Learning & Development Staff
Anyone who needs to understand the workings of the modern HR Department
Day 1: Understanding Strategic Human Capital Management
Unraveling Human Capital & HR Management
Grasping the Essence of Human Capital
Evolution of Strategic HR Development
Differentiating Human Capital Management
Metamorphosis of HR into a Strategic Partner
Day 2: Mastering People Resourcing Strategies
Recruitment: A Mutual Exploration
Addressing Employers' Specialized Resourcing Needs
Selecting the Optimal Methodology for Hiring
Harnessing Psychological Testing in Selection
Innovating with Cutting-edge Assessment Centers
Day 3: Performance Excellence & Reward Strategies
Navigating Performance Management
Unleashing the Power of Effective Appraisals
Leveraging Constructive Feedback
Decoding Compensation & Benefits
Implementing Holistic Total Reward Systems
Day 4: Development Dynamics in the Industry
The Talent Management Blueprint
Exploring the Comprehensive Training Cycle
Understanding Adult Learning through Andragogy
Crafting Effective Training Approaches
Evaluating Training Effectiveness: Cost-Benefit Analysis & ROI
Day 5: Empowerment, Engagement, and Change Leadership
Leading Change: A Managerial Dilemma
Fostering Employee Engagement & Empowerment
Strategies to Retain Valued Employees
Crafting Personal Action Plans for Success
2024 - Course Type & Date
Schedules & Fees