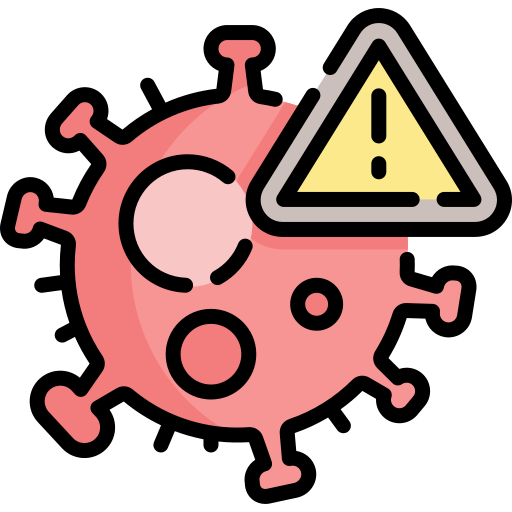 Read more here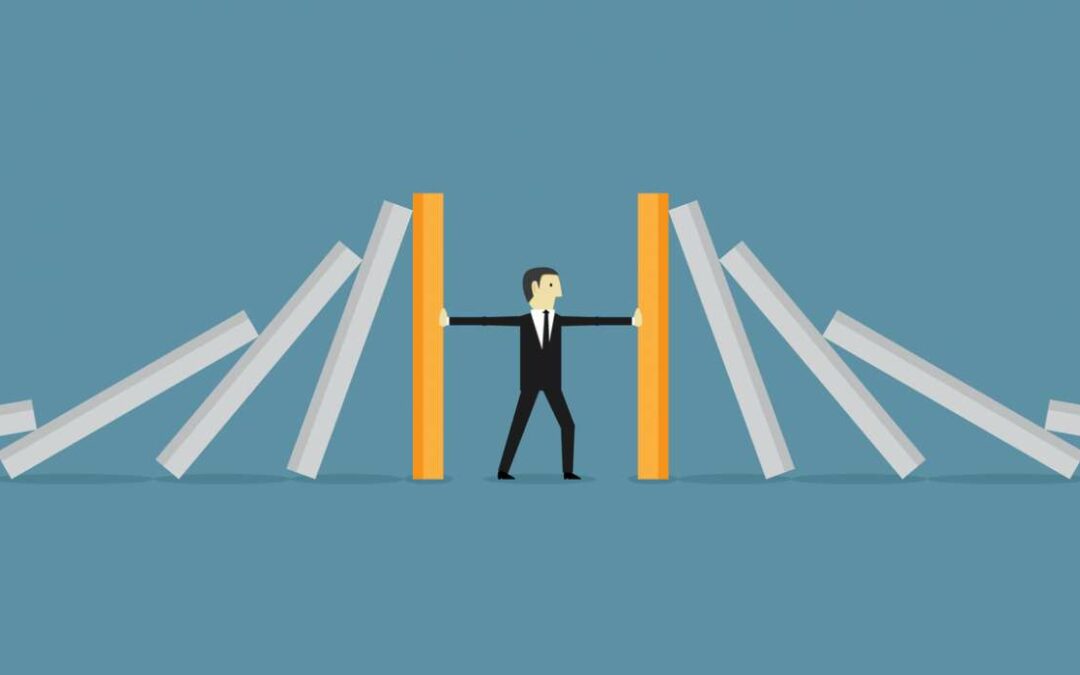 Corporate Risk & Crisis Management
DATE
---

01 - 01 Jan, 1970
LOCATION
---
Accra;
Why Attend?
This PiB online training course on Corporate Risk & Crisis Management equips participants with fundamental insights into recognizing, preventing, and effectively handling crisis situations. It aids in comprehending the significance and intricacies associated with Crisis Management, a critical aspect for ensuring the safety of human lives, revenues, and reputation.
Throughout the course, participants will explore a comprehensive range of Crisis Management activities, covering preparation, online training, and compliance. Different phases of a crisis are examined, along with discussions on the functional structure, roles, responsibilities, and procedures within Crisis Management. The course places emphasis on effective communication and timely decision-making during various stages of a crisis: pre-crisis, crisis, and post-crisis. This includes evaluating and addressing common vulnerabilities to facilitate adjustments and improvements.
The course concludes by clarifying the distinction between crisis management and risk management, two concepts often intertwined.
This PiB online training course will highlight:
- Definition of a crisis, crisis management, and various types of crises
- Integration of Business Continuity Planning (BCP) with crisis management
- Phases of a crisis and corresponding steps in the crisis management process
- Roles and responsibilities of the Crisis Management Team (CMT) and crisis communications team
- Creation and implementation of the Crisis Management Plan (CMP)
- Establishment and operation of a crisis management command center
- Practical exercises for testing and refining the Crisis Management Plan
- Differentiating Crisis Management from Risk Management
Course Objectives
By the conclusion of this online training course, you will have the capability to:

- Grasp the definitions of essential Crises & Crisis Management terminology
- Examine the distinct phases of a Crisis
- Recognize the sequential Crisis Management process Steps
- Define the specific Roles & Responsibilities of The Crisis Management Team
- Construct a thorough Crisis Management Plan
- Acquire the skills to establish a Crisis Management Command Center
- Generate a comprehensive Crisis Management Checklist
- Differentiate between Crisis Management and Risk Management
Target Audience
This PiB online training course is designed for a diverse spectrum of managers and officers across all business units who play integral roles within the Crisis Management Structure throughout the organization. Additionally, it caters to senior management levels, including those at the CEO and Governing Body tiers, who are actively engaged in the Executive Management Team for Crisis Management.
This course is relevant for individuals within the following functions:
- Risk and Compliance Management
- Internal Audit
- Internal Control
- Security, Safety, and Facility Management
- Governing Body and CEO Level
- Executive Management and Directors
- Senior Management and Middle Management
Day 1: Introduction to Crisis Management
- Defining Crisis Management: What Constitutes a Crisis and How Crisis Management Functions
- Rationale Behind Crisis Management Necessity
- Understanding Different Types of Crises
- Categorizing Non-Physical Damage and Physical Damage Crises
- Integrating Crisis Management with Business Continuity Plan (BCP)
- Elements of a Comprehensive Prevention Plan
- Essential Components of an Emergency Response Plan
- Strategies for Business Resumption Planning
- The Role of Crisis Management within the Business Continuity Framework
Day 2: Crisis Management Process
- Unfolding Stages of a Crisis: Pre-Crisis, Acute-Crisis, and Post-Crisis
- Navigating the Pre-Crisis Stage: Anticipation and Preparedness
- Addressing the Acute-Crisis Stage: Response and Immediate Actions
- Managing the Post-Crisis Stage: Recovery and Adaptation
- Step-by-Step Crisis Management Protocol and Procedures
Day 3: Crisis Management Structure
- The Role of the Executive Management Team (EMT) during Different Crisis Stages
- Allocation of Responsibilities within the EMT
- Introduction to the Crisis Management Team (CMT)
- Roles and Accountability of the CMT Members
- Practical Exercise: Testing and Functioning of the CMT
Day 4: Crisis Management Structure
- The Significance of the Crisis Communications Team
- Formulating an Effective Crisis Communications Policy
- Constructing the Comprehensive Crisis Management Plan (CMP)
- Establishing and Operating the Crisis Management Command Center
- Development of a Practical Crisis Management Checklist
Day 5: Exercising the Crisis Management Plan
- Executing the Crisis Management Plan through Exercises
- Objectives and Benefits of Conducting Crisis Management Exercises
- Strategic Planning for Effective Exercise Implementation
- Live Exercise Performance: Simulation and Real-time Application
- Assessing and Evaluating Exercise Outcomes
- Keeping the Crisis Management Plan Relevant and Updated
- Contrasting Crisis Management with Risk Management
1970 - Course Type & Date
Schedules & Fees