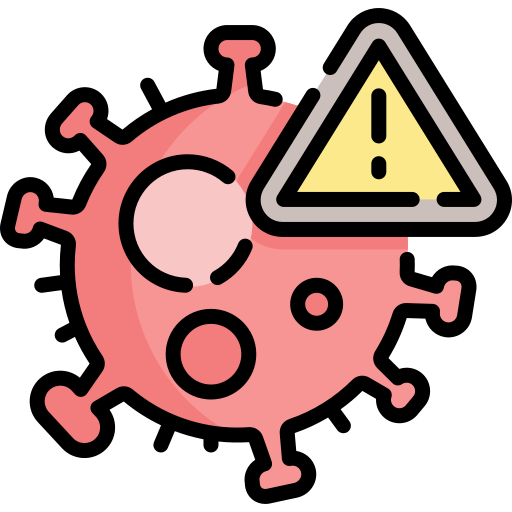 Read more here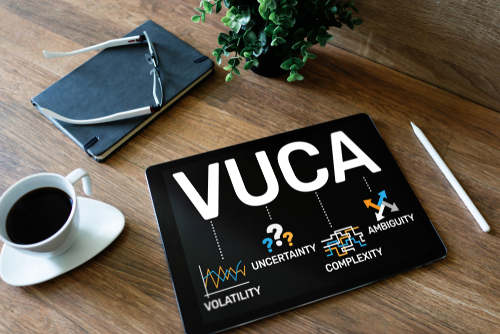 Leading through VUCA (Volatility, Uncertainty, Complexity & Ambiguity)
DATE
---

12 - 16 Feb, 2024
LOCATION
---
Accra;
Why Attend?
Leading through VUCA (Volatility, Uncertainty, Complexity & Ambiguity)
Course Objectives
By the course's end, you will:

Understand VUCA's impact on dynamic leadership styles
Analyze VUCA principles critically
Apply powerful skills to lead effectively through VUCA
Increase self-awareness in a changing world
Motivate and inspire individuals to their full potential
Demonstrate optimal leadership principles
Develop as an effective 21st Century leader
Target Audience
Ideal for leaders at all levels including Directors, Senior Managers, Middle Managers, and identified high-potential individuals across disciplines and industries. Gear up for the VUCA leadership challenge!
Day 1: Mastering Leadership in the VUCA World
Unlocking VUCA: Embracing the "New Norm"
Defining VUCA in the modern context
Exploring its impact on leadership
Understanding Effective Leadership
Traditional vs. VUCA leadership approaches
The role of emotional intelligence
Becoming the Self-Aware VUCA Leader
Navigating emotional intelligence in dynamic settings
Fostering self-awareness for adaptive leadership
Key Principles for Leading Through Change
Strategies to lead during uncertainty and change
Leveraging adaptability for leadership success
Gen Y and Gen Z Expectations
Managing expectations of the younger workforce
Bridging generational gaps for effective leadership
Day 2: Transforming Volatility into Vision
Deconstructing Volatility in VUCA
Analyzing the concept of volatility
Identifying its influence on teams and organizations
Effective Leadership During Volatile Times
Strategies for maintaining stability amidst volatility
Building rapport and trust within turbulent environments
From Volatility to Vision
Crafting a powerful vision to counter volatility
Leading teams towards a unified and inspiring vision
Day 3: Converting Uncertainty into Understanding
Decoding Uncertainty Factors
Understanding variables that contribute to uncertainty
Evaluating their effects on teams and organizations
Navigating Team Dynamics
Unveiling the dynamics within your team and organization
Effective communication strategies to foster understanding
Coaching and Mentoring for Certainty
Utilizing coaching and mentoring to combat uncertainty
Nurturing an environment of guidance and clarity
Day 4: Simplifying Complexity for Clarity
Unraveling Complexity
Examining the sources of complexity within organizations
Strategies to overcome complexity challenges
Keys to Gaining Clarity
Implementing methods to ensure clarity in roles and tasks
Utilizing the RACI model for streamlined responsibilities
Creative Problem-Solving for Clarity
Embracing creative thinking to untangle complex issues
Integrating problem-solving techniques to enhance clarity
Day 5: Embracing Agility in the Face of Ambiguity
Transitioning from Ambiguity to Agility
Defining the balance between ambiguity and agility
Leveraging agility as a response to VUCA challenges
Agile Leadership Techniques
Implementing AGILE and Kaizen principles in leadership
Fostering an agile mindset for innovative solutions
Empowering Agile Teams
Empowering teams to adapt and innovate
Creating a culture of agility and continuous improvement
Final Session: Summary and Next Steps
Summing Up the VUCA Leadership Journey
Recap of key concepts and takeaways
Reflection on personal growth throughout the course
Charting Your Path Forward
Setting goals for applying VUCA leadership principles
Planning for continued growth and development
2024 - Course Type & Date
Schedules & Fees