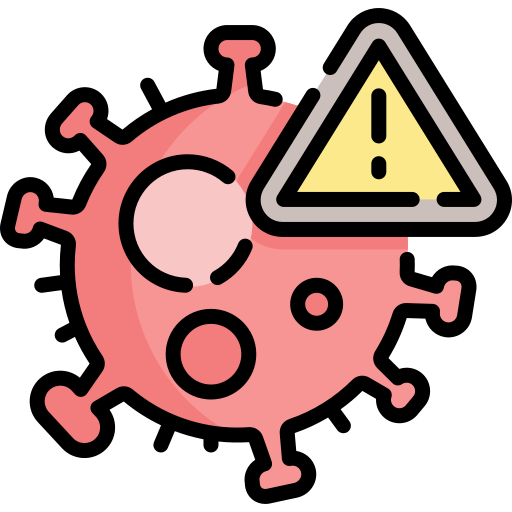 Read more here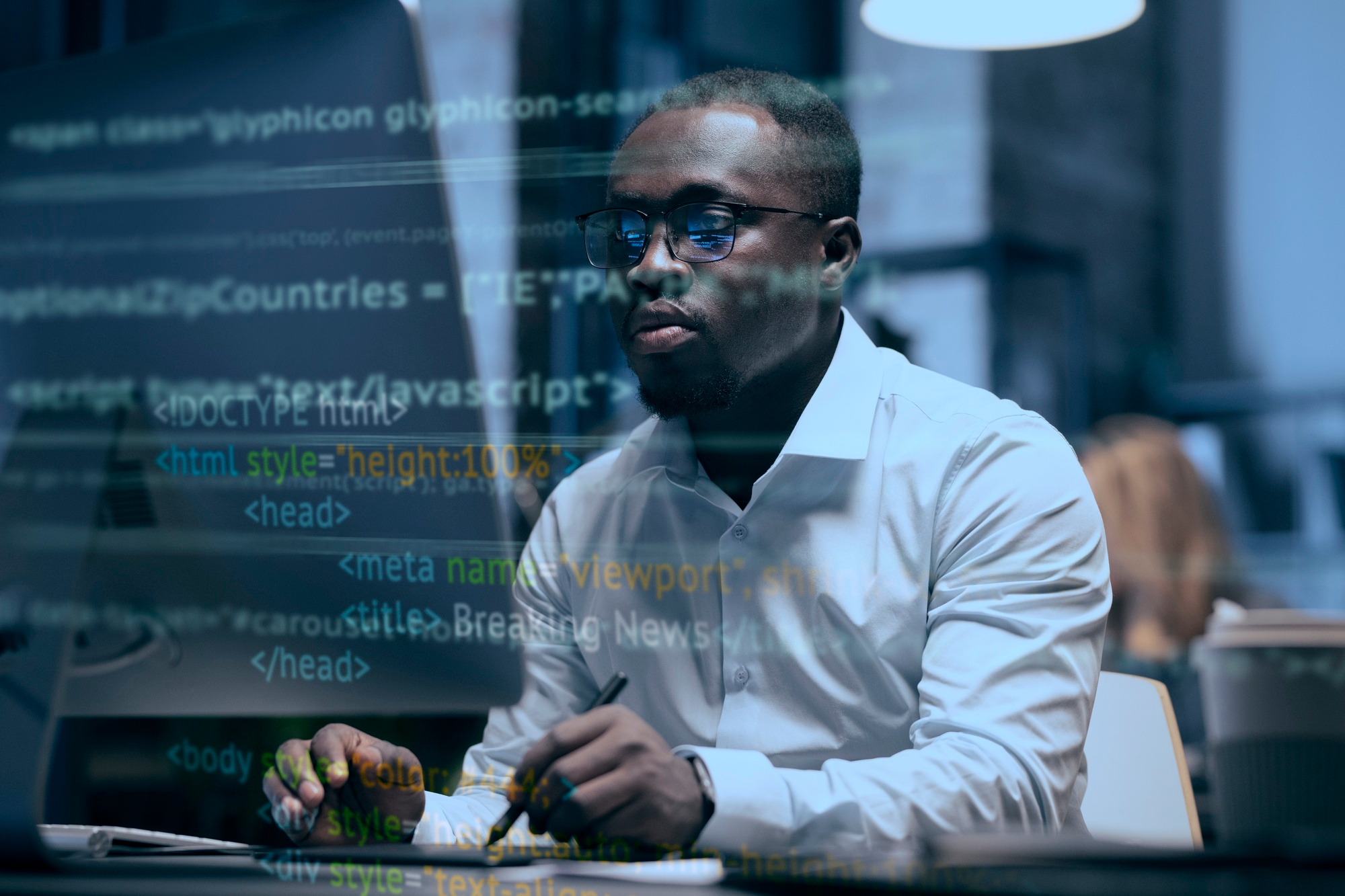 Cyber resilience: from threats, vulnerabilities and incidents to building capabilities, testing and effective management
DATE
---

13 - 17 Jun, 2024
LOCATION
---
London
Why Attend?
Cyber resilience: from threats, vulnerabilities and incidents to building capabilities, testing and effective management
Course Objectives
By The End Of The Course, Participants Will Be Able To:

Understanding how to effectively manage cyber resilience and strengthen resilience capabilities
Knowledge about the different types of cyber threats facing central banks
How to organize and implement a red team testing framework
Insights into vulnerability management, incident management, and third-party risk management
Building critical infrastructure resilience and proactive measures to mitigate cyber risks in the eco-system and ensure financial stability
Target Audience
Director of information technology, Head of IT, Central Bank Cyber security team. and the entire IT Department.
Day one:
Cyber resilience and innovations
Cyber risks and the top challenges for the CISO
Strategies for capacity building
Day two:
Vulnerability management and third-party risks
Implementation and testing in practice
TIBER framework Eurosystem
Day three:
Eco-system resilience
Digital operational resilience in Europe
Cyber incidents in the eco-system
Cyber resilience: interactive workshop and closing remarks
2024 - Course Type & Date
Schedules & Fees