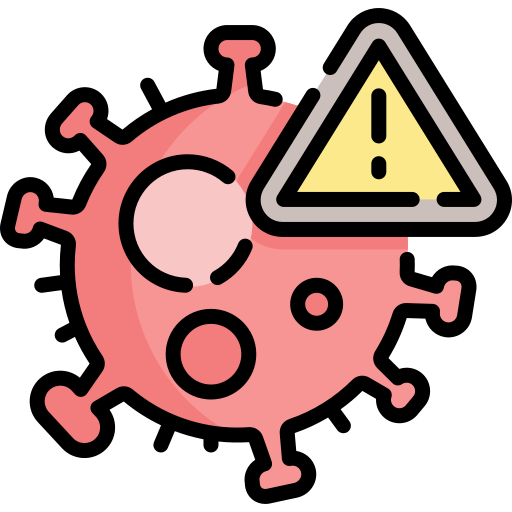 Read more here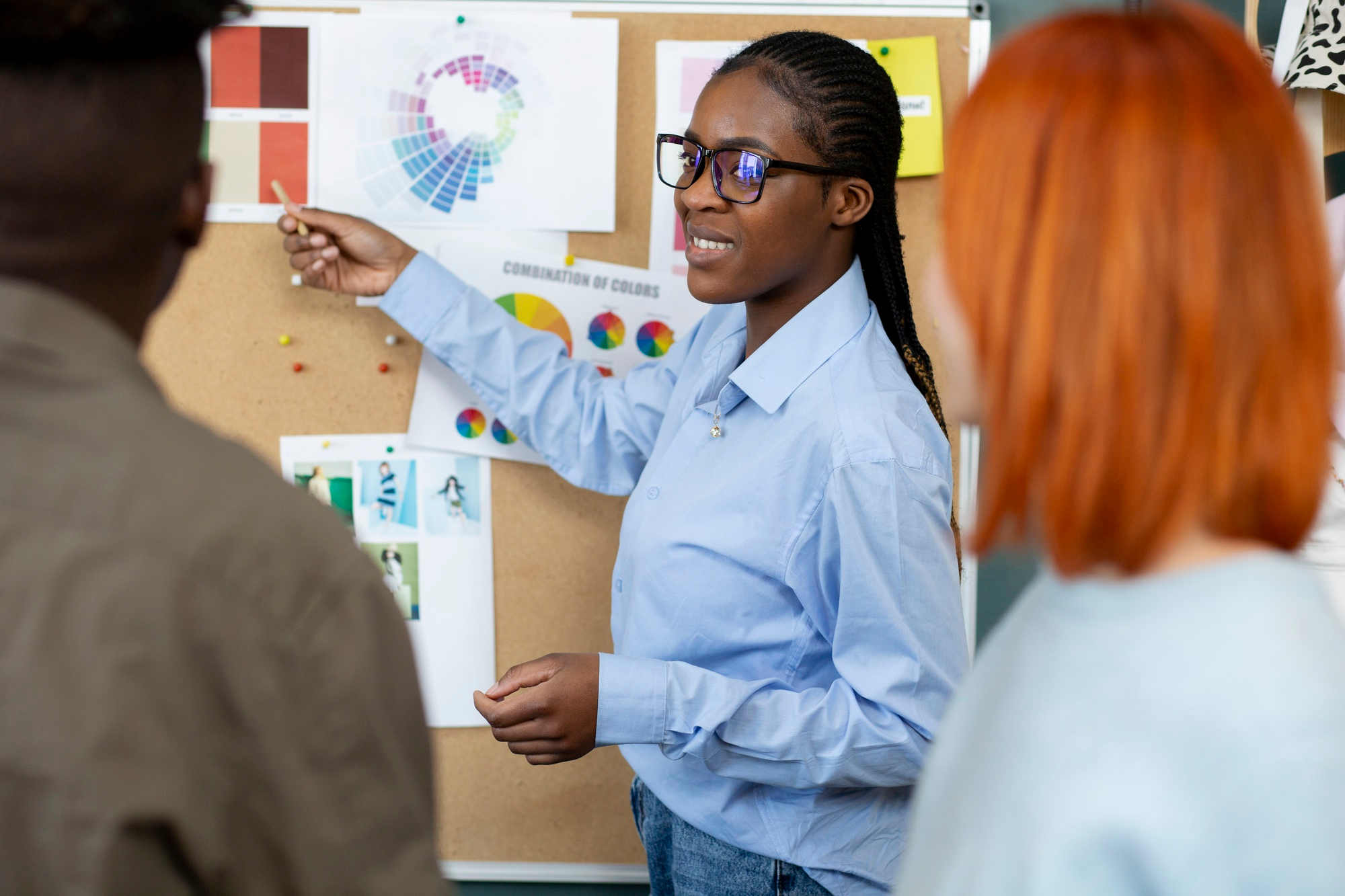 Strategic Human Resource Development Masterclass
DATE
---

01 - 01 Jan, 1970
LOCATION
---
Accra;
Why Attend?
This Strategic Human Resource Development Masterclass training course will guide the delegates to develop and implement "best practices" in the organization. You will ensure that your employment contracts and HR manuals meet your organizational business needs, whilst attracting, retaining, engaging, and motivating employees. When you want to attract and retain high performers in an increasingly competitive employment environment, managing your employee relations and communications are increasingly critical tools that form part of your overall HR strategy.
Likewise, it will cover the key areas of HR policies and procedures so that the delegates will adopt the best practices to compete more effectively in the war to attract talent. They will learn how to improve employee engagement whilst developing trust and fairness for both parties in the employer-employee relationship.
Course Objectives
By The End Of The Course, Participants Will Be Able To:

Create a systematic perceptive of Human Resource Management and its impact on the organization
Develop and Implement "best practices" in the organization
Understand how to develop and implement effective policies and procedures in the organization
Know performance management and its links to improving organizational performance
Learn the importance of training and development and its impact on the organization's bottom line
Target Audience
This training course is designed for everyone who requires either a generalist understanding or an in-depth knowledge of managing HR policies and procedures and terms and conditions of employment. A practical and pragmatic training pathway that supports the delegates in the selection, management, and guidance of employees towards the company's objectives and goals, also ensuring the alignment of HR policies with the organization's strategy.
HUMAN RESOURCE POLICIES AND STRATEGIES
Overview of an HR Model of Excellence
Developing Global HR strategies
Examining the Components of HR Policies
Develop Measurement Systems to Evaluate HR's
Development and integration of organizational culture, core values, and ethical standards
GLOBAL TALENT MANAGEMENT
Develop and Evaluate Global Staffing Strategies
The Importance of Employer Brands in Global Talent Management
Best practice trends toward international Assignments
Incorporating an organization's talent strategy into individuals' career
Identifying avenues for increasing engagement levels
COMPENSATION AND BENEFITS
Development of Global Compensation Strategies
Categorising Employee Benefits
Major factors affecting Employee Engagement
Best Practices Work-life Balance Programs
Alternative Compensation Solutions
ORGANISATIONAL EFFECTIVENESS
Defining and Developing Strategic Workforce Planning
Process and programs support and manage virtual or geographically dispersed teams
Performance Management Processes
Succession, Career Development, and Leadership Development
Translating Competencies into a Meaningful HR System
FUTURE OF WORK DRIVERS AND SCENARIOS
Future of Work: How is it changing?
Trends Affecting Work: The Future of Work and Analysis
Presence of Technology in Jobs
Impact of Digitisation on the Development of Competencies
Impact on Working Conditions
Gamification for Workplace
1970 - Course Type & Date
Schedules & Fees