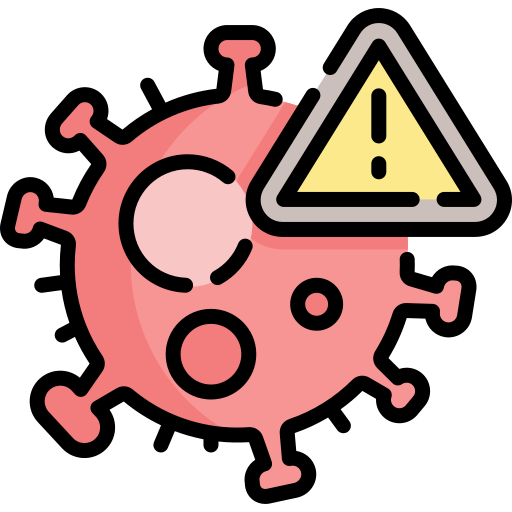 Read more here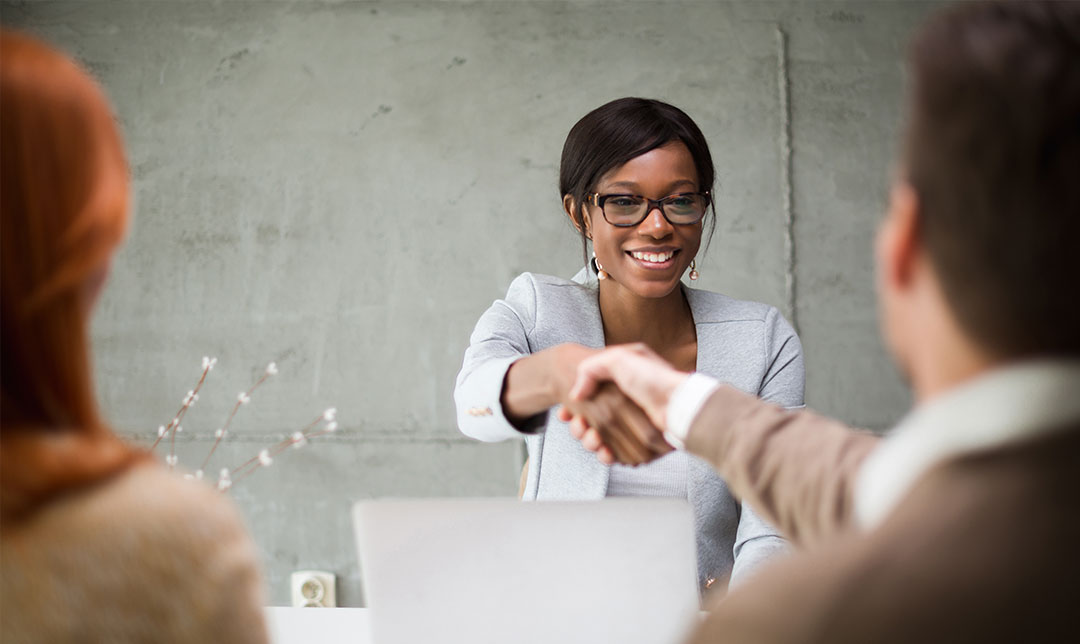 Relationship Management Skills for Commercial Bankers
DATE
---

01 - 01 Jan, 1970
LOCATION
---
Accra;
Why Attend?
In the not-so-distinct past, a bank teller regularly performed dozens of routine transactions during each and every shift. With the advent of online banking, gradually consumers realized they could do much of the work themselves and perform a range of simple tasks without having to darken the doors of their local branch. With branch traffic down and costs increase, banks and credit unions soon had to do more with fewer people. From this need, the media of the universal banker was born. These multifunctional employees were envisioned as living and breathing Swiss Army Knives. The people in this new role would perform routine teller tasks and a host of other activities to enhance customer experience. The challenge? Change can be tough! Not everyone is a natural born seller, relationship builder, or quick-change superstar. This programme aims to ease the transition. The course addresses change, relationship-building skills, and outreach ideas for connecting with people when face-to-face interactions are few and far between.
Course Objectives
At this Course's conclusion, participants should be able to:

• Explain how banking is evolving and the role of the universal banker.

• Anticipate and prepare for change.

• Articulate how actions, attitude, and appearance reinforce or detract from a brand.

• Plan for systematic contacts.

• Comfortably open conversation to uncover customers' needs.

• Position questions in such a way that customers are comfortable revealing details about their banking needs and habits.

• Perform such outreach activities as making phone calls, working booths and community events, and writing notes.
Target Audience
Bankers, Commercial loan officers and relationship managers who have responsibility for customer relationship development and ongoing management.
How Banking Has Evolved: Embracing Change This programme begins with a discussion about how banking has changed over the last 20 years. Working in teams, the group will then complete a change challenge. That exercise will highlight the various ways people feel and react in the face of transition. Following that activity, we will discuss coping strategies for managing change in the workplace.
• Establishing a Target: Choosing a Focus In this second part of the course, we will look at the feelings' customers can have about their financial institutions. Working through a series of exercises, we will identify targets and discuss the actions, attitudes, and appearances that support those goals.
• Customer Segments: Engaged Customers Buy More Brand evangelists love a brand and sell it to others. This component of the class examines the idea of engagement and how buy-in can generate business. Working in teams, participants will consider systematic actions they can take to build connections at various points during the customer relationship. We will look at the cadence of communication, the order of a customer communication plan.
• A Holistic Approach: Finding Well-Round Solutions Strong bankers bank an entire customer, not just one or two aspects of his or her life. This portion of the programme looks at the importance of gathering information, confirming that data, and making customer-centric recommendations that ultimately improve the relationship.
• Relationships Selling: Understanding Needs Once an idea of what should be done or a contact map is established, it should be followed. This seminar segment looks at how to execute a contact plan. We'll discuss relationship selling and the importance of building rapport and establishing trust with customers – especially when discussing money. During this part of the workshop, we will focus on language and specific steps for opening a dialog. We will also explore questions that uncover needs and how to ask them in such a way as to not appear pushy or aggressive.
• Constant Contact: Planning Interactions Gone are the days of "build it and they will come." Foot traffic is down, so the creative banker needs to find new avenues to make contact. This portion of the programme offers an introduction to innovative thinking and suggest additional opportunities to contact customers for the purpose of strengthening the bond between them and the bank credit unions.
1970 - Course Type & Date
Schedules & Fees