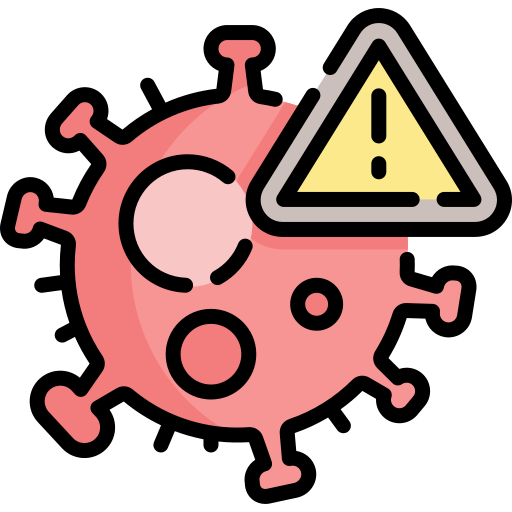 Read more here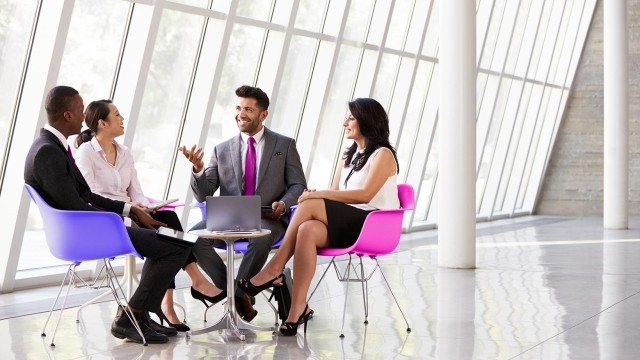 Moving from FIN to FINplus - Fundamentals
DATE
---

01 - 01 Jan, 1970
LOCATION
---
Paris;
Why Attend?
This course aims to help you build an understanding of the technical requirements of FINplus, as part of preparing to adopt ISO 20022 for payments. Within SWIFT's enhanced platform, FINplus will be a multi-purpose configuration for the exchange of ISO 20022 messages, including payments and cash management. This course can help you gain full knowledge of what is required to set up your organisation's infrastructure in line with FINplus.
For the majority of users, FIN has been the main service used over SWIFT to exchange financial messages in MT format. Now, within payments, the move to ISO 20022 is gathering pace. In 2018, the SWIFT community decided to adopt ISO 20022 for cross-border payments, and as part of this we're developing a new platform to enable instant and frictionless global transactions. We're committed to helping banks navigate the coexistence period between ISO 20022 and other message formats, which will last from 2022 to 2025. Providing banks with support during this time is a key aim of the first release of our new platform, scheduled for November 2022. At the same time, FIN has evolved into FINPlus. While the principles for SWIFTNet InterAct in store-and-forward mode are not new, this course will drill down into the specifics of FINplus. While doing this, the course will also draw parallels with the current FIN service to help develop your understanding of the new platform.
Course Objectives
List the business benefits of ISO 20022

Compare and distinguish between technical information and business data carried over the SWIFT network

Properly set up the FINplus service in a messaging interface

Describe the flow for key message processes (for copy services, message retrieval etc.)

Subscribe to FINplus based on your business requirements
Target Audience
Banking Operations, Information Technology, Payment Systems, Compliance, Payment Department and SWIFT Department.
DAY 1
• What is an Interact Message: Discovering business and technical features of an InterAct service, Going through the structure of a technical message, Reviewing the whole message processing
• What is an ISO 20022 Message: Defining the elements of an ISO 20022 message, Using a dedicated application header for the back-office, Naming your message types
• The FINplus service: Using live and pilot services, Adopting a naming convention for emission and reception addresses, Segregating the business flows, Keeping the message flow secured
• The subscription process: Registering to the FINplus service for live and test and training, Changing the service configuration when needed
• The SWIFTNet system messages: Processing delivery notications, Performing message retrievals, Reporting on the SnF service
DAY 2
• Preparing Alliance Access for FINplus: Message Standards, Application Service Profiles, SWIFT connectivity through Alliance Gateway and PKI, Input and Output channels, Emission and Reception profiles, Back-ofce connectivity
• Routing and message processing through Alliance Access: Compare and adapt the message flow for manually created ISO 20022 messages and ISO 20022 messages created by the back-ofce applications, Read and analyse message acknowledgement, Delivery and Y-copy notifications
• XMLv2 message format: Essentials, Structure, Documentation • Best practices on management of message duplication: Reminders, Sending messages without input channels, Sending messages with input channels, Summary
1970 - Course Type & Date
Schedules & Fees