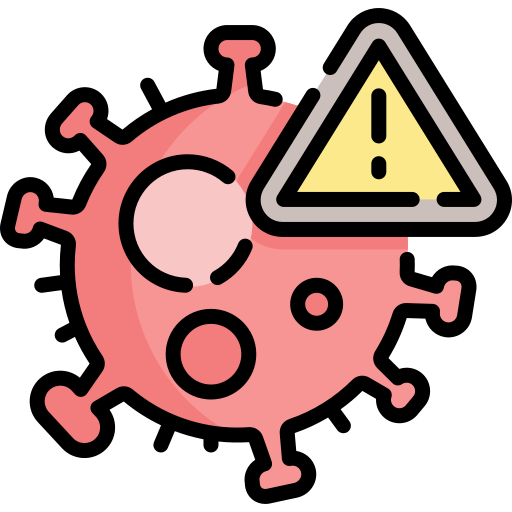 Read more here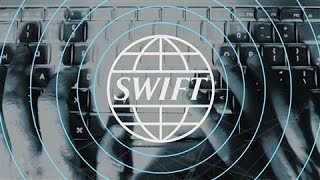 Manage Alliance Gateway for Alliance Access users
DATE
---

01 - 01 Jan, 1970
LOCATION
---
Paris;
Why Attend?
For SWIFT customers using multiple interfaces, such as Alliance Access or Alliance Entry, Alliance Gateway concentrates flows from these. The interfaces then connect to SWIFT via a single instance of SWIFTNet Link. Configuring this concentrator application in house requires specialised knowledge. Through this course, you can learn how to successfully manage an Alliance Gateway connecting to Alliance Access or Alliance Entry.
Doing business over the SWIFT network and helping ensure future access to our enhanced platform requires your business application to be connected to SWIFT. This can be achieved through a SWIFTNet Link connection, or through a SWIFT communication interface that centralises all message flows, like Alliance Gateway. This course covers user management, process control and monitoring for Alliance Gateway. You will also learn how to prepare a PKI for messaging, configure message partners and endpoints to enable communication with your messaging interfaces and troubleshoot commands to successfully maintain your system.
Course Objectives
By the end of the course, participants will be able to:

Navigate and feel confident using the Alliance Gateway
Define users and role profiles
Perform some PKI operations as well as HSM maintenance activities
Connect and configure applications that will send or receive SWIFT traffic
Monitor and complete troubleshooting in the Alliance Gateway system
Target Audience
Security Department, Banking Operations, Information Technology and Payment Systems.
• Introduction, benefits and added value of Alliance Web Platform
• Web Platform offerings
• Preparing for installation
• Installation, upgrade and removal
• Deploying GUI packages
• Connecting Alliance Server instances
• Configuring Application Groups and Packages
• Case study - configuring Browse
• Branding schemes
• Troubleshooting and maintenance
1970 - Course Type & Date
Schedules & Fees