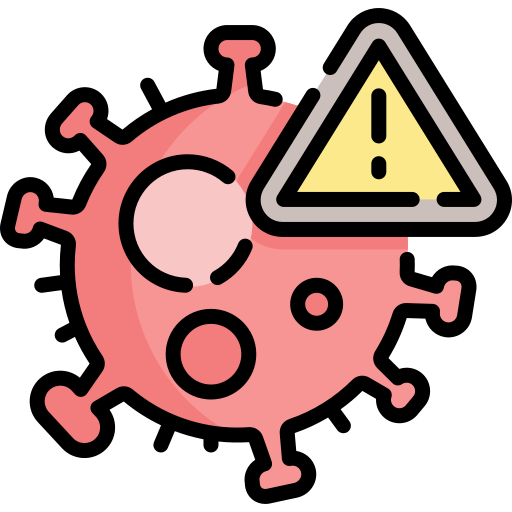 Read more here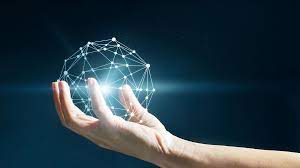 Operate Alliance Access
DATE
---

01 - 01 Jan, 1970
LOCATION
---
Paris;
Why Attend?
This course will teach you how to perform the tasks and actions required for operating Alliance Access and Entry. Alliance Access is a messaging interface designed to connect customers' business applications to all SWIFT's messaging services, effective for a high volume of messages.
Alliance Access receives, processes, routes and forwards messages and files across the SWIFT network and many back-office applications. It is a certified FIN, InterAct, FileAct and RMA interface
Course Objectives
By the end of the course, participants will be able to:

Understand the Alliance Web Platform environment
Connect to the SWIFT network to send and receive messages
Understand how to create, verify, authorise and modify MT and MX messages
Create templates and search for specific message or events
Exchange authorisations with correspondents
Identify the functions involved in monitoring and maintaining Alliance Access and Entry
Target Audience
Banking Operations, Information Technology, Payment Systems, Compliance, Payment Department and SWIFT Department.
• Getting to know Alliance Web Platform
• Message preparation: an overview
• Using Alliance Messenger for FIN and InterAct
• Connecting to the SWIFT network
• Manual FileAct
• Relationship Management Application
• Message searching and reporting
• Event Log and Monitoring
1970 - Course Type & Date
Schedules & Fees