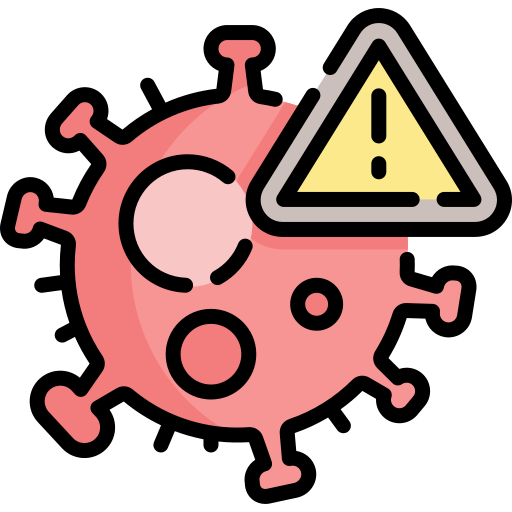 Read more here
COBIT 5 Foundation Training
DATE
---

01 - 01 Jan, 1970
LOCATION
---
Accra
Why Attend?
COBIT 5 Foundation Training
Course Objectives
By the end of the course, participants will be able to:

Know the five key principles of COBIT 5 best practice.
How the process reference model (PRM) is used to deliver the principles, and the governance and management enablers.
How to assess the current state of enterprise IT in your organisation
The basic concepts for implementing COBIT 5.
How to determine which COBIT 5 processes are appropriate to implement.
How to pass the included COBIT 5 Foundation exam, which is accredited by APMG-International.
Target Audience
Business managers, IT management consultants, IT governance professionals, and auditors who wish to gain a better understanding of COBIT 5 and what it can provide their organization
Corbit5 Overview and Key Features
· What is COBIT 5?
· COBIT 5 Scope
· History of COBIT 5
· The Drivers for COBIT 5
· Mapping COBIT 5 with other frameworks
· Mapping COBIT 5 in a busines
five Cobit5 Principles
· Meeting Stakeholders Needs
· The Goals Cascade
· Covering an Enterprise Endo-to-end
· Single Integrated Framework
· Enabling a Holistic Approach
· Separating Governance from Management
Seven Cobit5 Enablers
· COBIT5 Enabler Dimensions
· Enabler 1 – Principles, Policy and Frameworks
· Enabler 2 – Processes
· Enabler 3 – Organizational Structures
· Enabler 4 – Culture, Ethics and Behavior
· Enabler 5 – Information
· Enabler 6 – Services, Infrastructure and Applications
· Enabler 7 – People, Skills and Competencies
Cobit Implementation
· Challenges to Success
· Key Success Factors
· COBIT 5 Lifecycle Approach
· COBIT 5 Implementation Lifecycle
· Phase 1 – What are the drivers?
· Phase 2 – Where are we now?
· Phase 3 – Where do we want to be?
· Phase 4 – What needs to be done?
· Phase 5 – How do we get there?
· Phase 6 – Did we get there?
· Phase 7 – How to Keep Momentum
· Business Case
Cobit5 Process Capability Model
· What is a Process Assessment?
· What is the COBIT Assessment Program
· The Differences between a Capability and Maturity Assessment
· Overview of the COBIT 5 Capability Model & Assessments
· The Process Reference Model (PRM)
· The Process Assessment Model (PAM)
· The Measurement Framework
1970 - Course Type & Date
Schedules & Fees