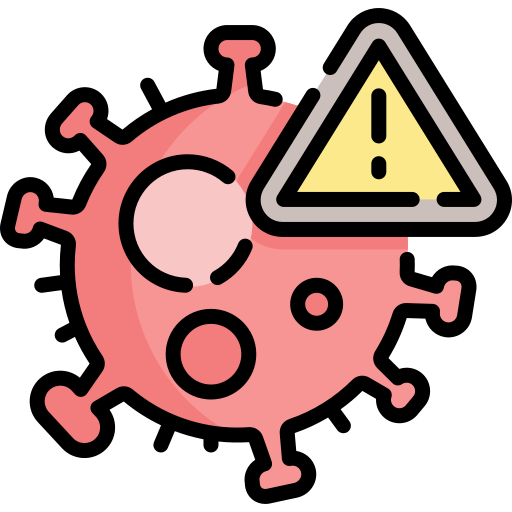 Read more here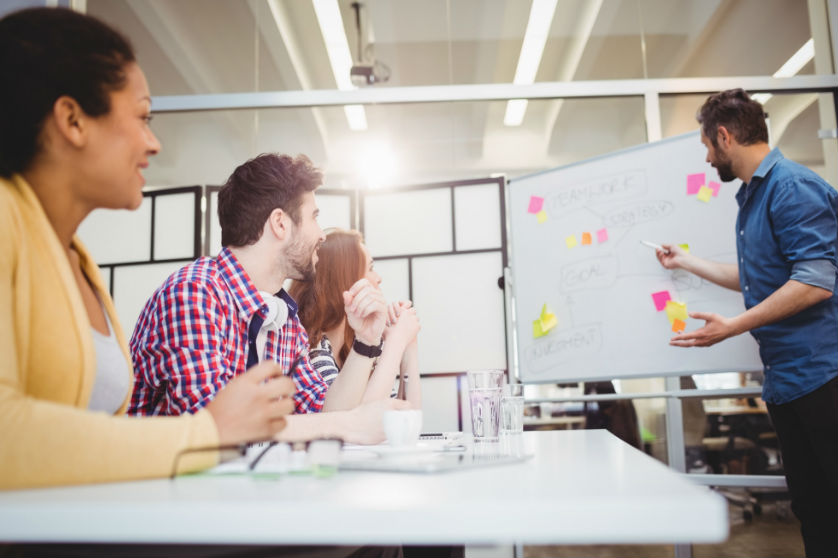 CISA Certification Training
DATE
---

01 - 01 Jan, 1970
LOCATION
---
Accra
Why Attend?
CISA Certification Training
Course Objectives
By the end of the course, participants will be able to:

The certification will build the competencies of participants in the areas of audit control, and assurance and equip them to demonstrate their capacity in vulnerability assessment, report on compliance, and institute controls within their organization.
Target Audience
Network/Systems Administrators, Information Security Officers, Information Systems Auditors, System Analyst, Control Assurance Officers, Risk Officers/Managers, System Managers, Information Security Professionals, and Graduates/Students interested in Information systems auditing.
Information System Audit Process.
· Developing a risk-based IT audit strategy
· Planning specific audits
· Conducting audits to IS audit standards
· Implementation of risk management and control practices
IT Governance and Management
· Effectiveness of IT Governance structure
· IT organisational structure and human resources (personnel) management
· Organisation's IT policies, standards, and procedures
· Adequacy of the Quality Management System
· IT management and monitoring controls
· IT resource investment
· IT contracting strategies and policies
· Management of organisations IT-related risks
· Monitoring and assurance practices
· Auditability, Traceability, and Accountability of Data Events
Info System Acquisition, Development, and Implementation.
· Business case development for IS acquisition, development, maintenance, and retirement
· Project management practices and controls
· Conducting reviews of project management practices
· Controls for requirements, acquisition, development, and testing phases
· Readiness for Information Systems
· Project Plan Reviewing
· Post Implementation System Reviews
Information System Operations and Business Resilience
· Conduct periodic reviews of organisations objectives
· Service level management
· Third party management practices
· Operations and end-user procedures
· Process of information systems maintenance
· Data administration practices determine the integrity and optimisation of databases
· Use of capacity and performance monitoring tools and techniques
· Problem and incident management practices
· Change, configuration, and release management practices
· Adequacy of backup and restore provisions
· Organisation's disaster recovery plan in the event of a disaster
Protection of Information Assets
· Information security policies, standards, and procedures
· Design, implementing, monitoring of system and logical security controls
· Design, implementing, monitoring of data classification processes and procedures
· Design, implementing, monitoring of physical access and environmental controls
· Processes and procedures to store, retrieve, transport, and dispose of information assets
1970 - Course Type & Date
Schedules & Fees