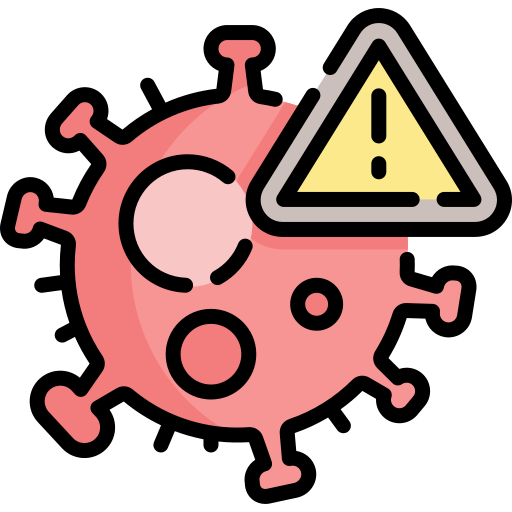 Read more here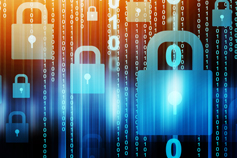 Data Governance, Protection and Compliance Management
DATE
---

24 - 28 Apr, 2023
LOCATION
---
To Be Determined;
Why Attend?
Data Governance, Protection and Compliance Management
Course Objectives
By the end of the course, participants will be able to:

Understand how data and information can be managed more efficiently and effectively within organizations to tackle Privacy, Data Protection and Cyber Security threats and risks
Recognize Data Governance controls, policies and strategies to capture, manage and securely dispose of business data and records
Develop action plans to manage information compliance, audits, legislation and regulations through review of information and information management controls
Set up and implement a Data Governance project, including addressing roles and responsibilities, risk management and improving business processes
Manage data to international best practices ISACA, ISO 8000 - International Data Management Standards, Privacy and Global Cyber Security
Target Audience
This course is suitable for IT professionals, document controllers, auditors, site administrators, general management and anyone tasked with managing and protecting data and information. This also includes professionals already familiar and involved with data management and seeking to build on their fundamental principles of managing data, information and records.
International Data Management Standards

Introduction to Data Governance and Management
Managing Structured and Unstructured Data
Data Lifecycle Management (DLM)
Master Data Management (MDM)
ISO 8000 - Information and Data Quality
Data Management Skills and Responsibilities

Compliance, Regulations, Data Security and ISO 27001

Data Governance Management Standards and Compliance
ISACA Auditing Standards
General Data Protection Regulation (GDPR) and Privacy
Document and Records Management Compliance
ISO27001 Information Security and Cyber Security

Analysis, Analytics, Mining and Reporting

Data Analysis
Data Modelling
Data Analytics
Business Intelligence (BI) Reporting
Data Mining
Management Reporting
Business Process Modelling
Data Flow Diagrams (DFDs)

Data Governance IT Solutions

Enterprise Content Management Systems
Document and Records Management
Data Dictionary, Data Analysis and Data Mining
Relational Databases and Indexing
Archiving and Preservation

Developing Policy, Procedures and Action Plans

Data Governance Management Polices
Develop Data Lifecycle Management Procedures
Create Data Governance Management Action Plan
2023 - Course Type & Date
Schedules & Fees