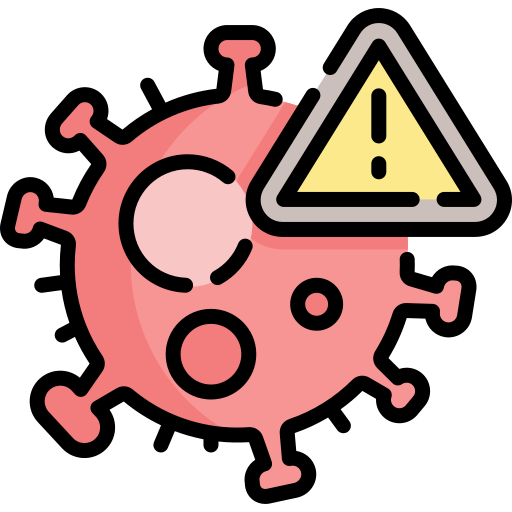 Read more here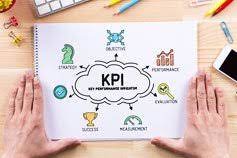 IIBA Endorsed Certificate in Key Performance Indicators (KPIs)
DATE
---

01 - 01 Jan, 1970
LOCATION
---
To Be Determined;
Why Attend?
More than ever, professionals in all types of businesses, public or private, are realizing that what gets measured gets done and what gets done well gets rewarded. This course aims at providing participants with the science of translating input and output to outcome. Through a series of case studies and workshops, the course helps participants learn and apply the fundamentals behind developing robust Key Performance Indicators (KPIs) in all functions across all levels. Numerous case studies and statistics have shown that achievement of strategic and operational goals have a much greater level of success when these goals are measured with the right KPIs. These KPIs will ensure that progress is measured towards the goal and will show whether the goal is effectively achieved.
In this course, participants will discover the world of KPIs, their types, uses, and how they relate to each aspect of the business. They will master the step-by-step approach to developing the right KPIs and the most appropriate dashboards or scorecards for monitoring and reporting these KPIs to their line managers.
Course Objectives
By the end of the course, participants will be able to:

Design the performance measurement system using acquired knowledge in KPIs, their role, types and uses
Analyze and develop the most important KPIs relevant to stakeholders and customers
Analyze and develop the most important KPIs to drive internal quality and productivity
Effectively manage the KPI measurement process in all phases
Employ tools to ensure the success of the KPI implementation project
Target Audience
All managers and senior professionals who are involved in influencing, formulating or supporting the long term planning and strategy of their department or organization, as well as those who are responsible for linking, measuring and improving the performance of the organization, including strategy or performance management professionals, balanced scorecard course managers, business unit and department managers and business analysts.
The diverse world of KPIs
Benefits of performance measurement
The diverse world of KPIs
Explaining KPIs and their crucial role in managing performance
Designing a world-class KPI measurement system to guide the right organizational decisions
Defining effective KPIs to address the needs of all key stakeholders
Differentiating between types of KPIs and their cause-effect relationships
The logic model in an organization
Spotting problems with KPI measurement systems and identifying solutions
Selecting "mission critical" outcome KPIs

Balanced measures: one concept, different frameworks
7 steps to determine the most critical KPIs
Evaluating your existing KPI measurement system for enhancement opportunities
Using KPIs in different management areas to target performance plans
Defining financial KPIs to measure outcome-based goals
Defining customer value and satisfaction KPIs that result from operational excellence

Selecting "mission critical" enabler KPIs

Defining product and service quality KPIs that target optimal industry standards
The eight dimensions of quality
Defining process and operational efficiency KPIs that drive internal activities
Measuring society results that ensure sustainability
Defining human capital performance and satisfaction KPIs that support a high performance culture
Components of employee satisfaction surveys
The employee satisfaction index
The learning and growth measurement framework
Learning, innovation and growth KPIs

Succeeding in the KPI implementation project

Gaining senior team commitment to drive execution and show commitment
Establishing a winning KPI team that is diverse and complementary in skills
Embedding a results-oriented culture for the KPI project
Setting up the right KPI development strategy tailored to the organization and its culture
Marketing the KPI system to all employees to ensure proper understanding of their roles
Facilitating the use of KPIs by teams in their working environments
Refining KPIs to maintain their relevance in line with strategic pressures

Managing the KPI measurement process

KPI data sheets as an essential tool for managing KPIs
Types of performance dashboards
Types of KPI cascading
Linking KPIs to strategy to ensure measurement of the right things at the right time
Designing the interlinked KPI measurement system
Benchmarking and developing inspiring targets
Collecting and analyzing KPI measurement data
Evidence collection and criteria
Reporting KPI results using dashboards that fit management's expectations
Boosting performance-based on achieved results
1970 - Course Type & Date
Schedules & Fees