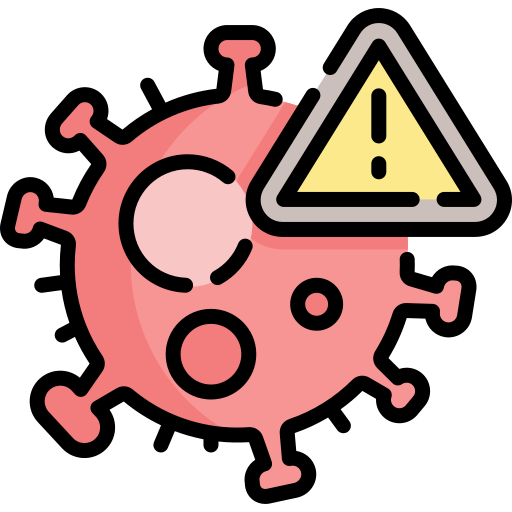 Read more here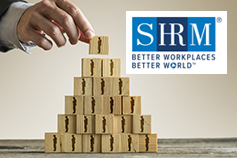 Strategic Human Resources and Employee Engagement (ACHRM)
DATE
---

01 - 01 Jan, 1970
LOCATION
---
To Be Determined;
Why Attend?
his course combines two of eight modules of the Advanced Certificate in Human Resource Management which are Strategic Human Resources and Employee Engagement.
Strategic HR involves organizational planning to achieve success and create value for stakeholders. HR demonstrates value by contributing its perspective and expertise to development of the enterprise strategy, and by developing, implementing, and evaluating an HR strategy aligned with the organization's goals, values, and tactics, as defined in the enterprise strategy.
Employee Engagement solidifies the connection and relations among employee, manager, and the organization's mission, vision, values, and goals. HR demonstrates value by understanding and leveraging the employer-employee relationship from both individual and organizational perspectives, developing effective strategies to address appropriate expectations for performance and behavior from employees at all levels. Key considerations include culture, work-life balance, ethics and CSR.
Course Objectives
By the end of the module participants will be able to:

Define and describe organizational strategy and recognize the major components of a good organizational strategy.
Create an HR strategy that is linked to an organizational strategy.
Create an HR strategy implementation plan in order to execute strategy.
Target Audience
This course is designed specifically for HR generalists and HR specialists in the fields of strategic human resources and employee engagement
Lesson 1 - Understanding Organizational Strategy

Defining organizational strategy
Five Types of Organizational Strategies
A 6-Step Approach to Strategic Planning
Developing, Creating & Choosing Metrics

Lesson 2 - Formulating an HR Strategy

Relationship Between Organizational Goals and HR Goals
HR strategic plan objectives
HR Strategic Plan Steps

Lesson 3 - Creating and Executing an HR Implementation Plan

Creating an execution plan for the HR strategy
Change management process
Other considerations when executing the HR strategic plan
1970 - Course Type & Date
Schedules & Fees