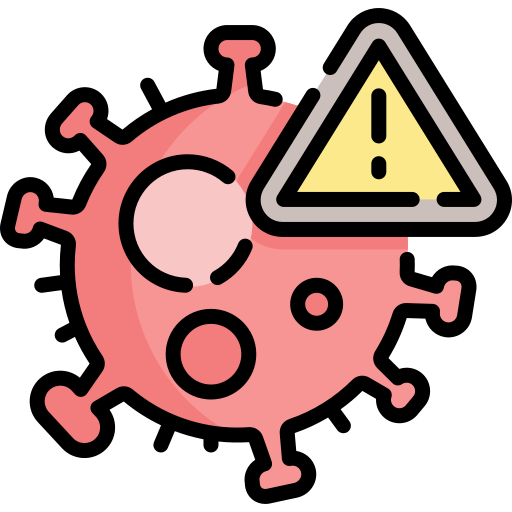 Read more here
Certificate in Information Security Management Principles
DATE
---

22 - 25 Apr, 2024
LOCATION
---
To Be Determined;
Why Attend?
Certificate in Information Security Management Principles
Course Objectives
By the end of the course, participants will be able to:

Understand the current business and common technical environments in which information security must operate.
Recognize current national and international standards, frameworks and organizations which facilitate the management of information security.
Explain the fundamental concepts relating to information security management.
Describe the categorization, operation and effectiveness of controls of different types and characteristics.
Understand current legislation and regulations which impact upon information security management.
Target Audience
This course is ideal for members of information security management teams, IT managers, security and systems managers, information asset owners and employees with legal compliance responsibilities.
Information Security Management Principles
Information Risk

Threats
Vulnerabilities
Risk Management

Information Security Framework

Organizations and responsibilities
Organizational policy, standards, and procedures
Information security governance
Information assurance program implementation
Security incident management
Legal frameworks
Security standards and procedures

Security Lifecycle

The information life cycle
Testing, audit, and review
Systems development and support

Procedural / People Security Controls

General controls
People security
User access controls
Training and awareness

Technical Security Controls

Technical security
Protection from malicious software
Networks and communications
Operational Technology
External services
Cloud computing
IT infrastructure

Physical and Environmental Security Controls

Physical Security
Different uses of controls

Disaster Recovery (DR) and Business Continuity Management (BCM)

Relationship between DR/BCP, risk assessment and impact analysis
Resilience and redundancy
Approached to writing plans and implementing plans
The need for documentation, maintenance, and testing
The need for links to managed service provision and outsourcing
The need for secure off-site storage of vital material
The need to involve personnel, suppliers, and IT systems providers
Relationship with security incident management
Compliance with standards

Other Technical Aspects

Investigations and forensics
Role of cryptography
Threat intelligence
2024 - Course Type & Date
Schedules & Fees