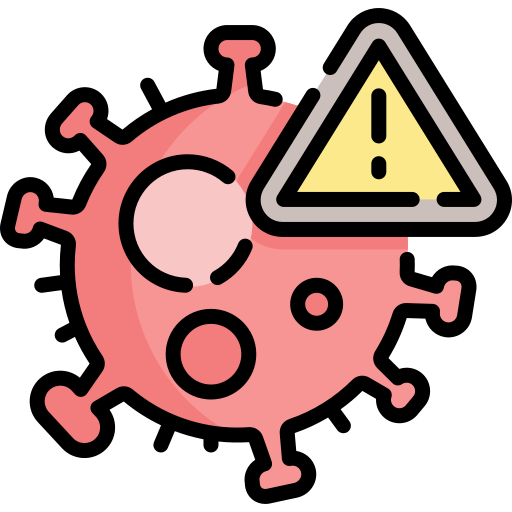 Read more here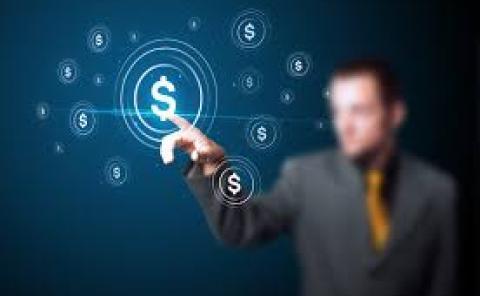 Good Practice in Banknote and Currency Management
DATE
---

01 - 01 Jan, 1970
LOCATION
---
To Be Determined;
Why Attend?
What are the long-term lessons from the Covid-19 pandemic around cash demand – and usage? How are currency managers responding to the challenge of digital money? How can central banks improve the environmental, ethical and inclusive proposition of banknotes?
These are some of the main challenges facing currency experts at a time of technology-driven change in banknotes and central banking broadly. In response to the fast-paced evolution in digital payments they are increasingly using technology to improve the product and services they provide.
They know that better technology – as has always been the case with currency management – is the key to staying ahead of the competition.
Course Objectives
By the end of the course, participants will be able to:

Assess the long-term effects of Covid-19 on the dynamics of cash demand
Understand how currency managers are responding to the challenges of digital currencies
Contribute to environmental, sustainable and ethical practices in currency management
Use data and analytics to understand banknote management
Identify ways to improve security, efficiency and inclusivity
Target Audience
This course is designed to equip central bankers to meet these challenges.
Course introduction
Introductions and welcome from the chairperson
Overview of the training course
Discussion of the delegate expectations
New challenges across the currency lifecycle
The state of the art of currency management in 2022 (and lessons from 2021)
New roles and responsibilities facing currency managers
Key forces and dynamics shaping the currency lifecycle
The impact and implications of disruptive technological innovation
Digital money: are CBDCs, stablecoins and crypto assets threats or opportunities?
Overlaps and differences between privately issued crypto assets and CBDCs
Understanding the impacts on central banks mandates and responsibilities
Implications for central banks
Discussion: How can currency managers harness technological innovation?
Case study: How has the currency department at the Bank of Israel addressed Covid-19?
Assessment of cash demand pre and post Covid-19
Examples of increase cash usage
Long term impact of Covid-19 on cash demand
Case study: steps taken by the Bank of Israel during Covid-19
Substrate choice: security, acceptability, economy and longevity
Overview of different substrate types
The role of the substrate in a new series planning, design and introduction
Frameworks and indicators for the evaluation of a new substrate
Discussion: what do you expect from a banknote substrate?
Currency management: a risk assessment
Overview of risk management concepts
Risks and incidents that can threaten the business continuity of cash and issue departments
Risk assessment, contingency planning and crisis management
Case studies for discussion
Cash circulation, distribution and destruction: what to outsource, when and how?
Overview of logistical realities for circulation and distribution of cash
Tips for innovation in cash processing functions
Examples of successfully implemented cost saving strategies
Discussion: what to outsource, when and how?
Anti-counterfeiting and education strategies - case study
Key features of modern central bank cash management methods
Innovative approaches to the selection of banknote security features: counterfeit analysis
Tips for central banks to best equip citizens to identify and report counterfeits
Case study: approaches to counterfeit deterrence
Counterfeiting technology: what are the major threats?
Overview of banknotes and security printing trends
Practicalities faced in designing and issuing new notes
The art of anti-counterfeiting: resilience testing and feature selection for future series
Dealing with counterfeit notes: detection and impounding
Engaging. Storytelling. Developing visual content for new bank notes
Opportunity to reflect national culture, values and aspirations in bank note design.
Engaging stakeholders throughout the design process.
Creating meaning through storytelling and thematic planning.
Visual content as a key contributor to confidence and pride.
Discussion: What stories do your bank notes tell? How are they meaningful?
Financial inclusion and the future of cash in Spain
Use of cash as a means of payments
The digital gap and the risk of financial exclusion
Access to cash infrastructure
Cash acceptance
Access to cash vulnerability
Initiatives to guarantee financial inclusion
Environmental and sustainability practices: where can currency managers contribute?
Overview of the environmental impact of banknotes
Strategies to reduce the carbon footprint of banknote production
Examples of production, circulation and destruction of greener banknotes
Discussion: How can central banks contribute in greening production of banknotes?
Closing remarks and delegate action plans
Concluding session led by the chair
Summary of the course
Discussion of the observed trends and case studies
Application of learning points in the delegates' home organisations
Preparation of action points
1970 - Course Type & Date
Schedules & Fees