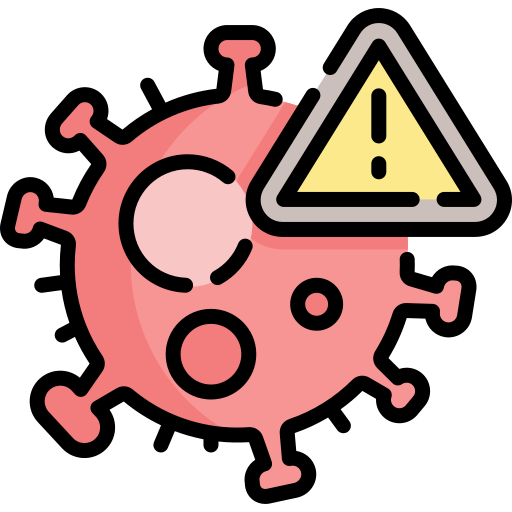 Read more here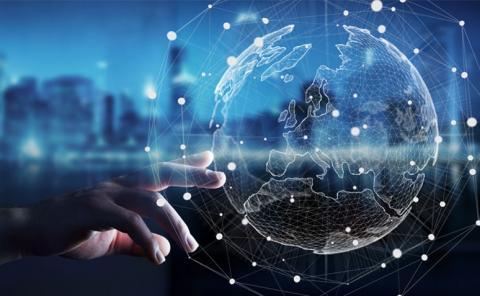 Big Data: New Opportunities in Economic and Statistical Analysis
DATE
---

01 - 01 Jan, 1970
LOCATION
---
To Be Determined;
Why Attend?
Big data and data science are transforming central banking. Vast quantities of data available in near-real time offer decision-makers unparalleled opportunities for analysis.
Big data empowers researchers to explore and understand complex statistical as well as economic challenges. For supervisors advanced data science can deliver an unprecedented view into the financial system.
Yet, transformation is not without cost and risk. New approaches to data are resource intensive and new techniques require care and calibration. The challenge for central bankers is to integrate innovation with existing practices in a way that adds value for policy-makers and stakeholders.
Course Objectives
By the end of the course, participants will be able to:

Understand the opportunities and limitations of big data
Gain insight into the application of cloud technology in policy-making
Identify areas where big data and data science can improve operations
Understand the requirements for a framework for data governance
Use new tools and techniques for visualising new data sets and networks
Target Audience
This course is designed to equip central bankers to meet these challenges.
Course introduction
Introductions and welcome from the chair
Overview of the training course and key themes
Discussion of delegate expectations and particular areas of interest
Overview of new data sources in economics and finance
Big data and central banking – purpose and use
Fintech, data never sleeps
Quality and transparency of new data sources
How to assess trustworthy AI in practice
The ethical and societal implications of artificial intelligence systems
Introduction to a novel process based on applied ethics - Z-Inspection®
Assessing if an AI system is trustworthy in practice
Machine learning and statistics: variations on a theme
Machine learning and statistics
Classifying data-analysis methodologies
What are the limits of our predictive capacity?
Pitfalls and hidden strengths of machine learning methods
Making sense of big data
Working with big data
Opportunities for central banks
Organising big data work
Challenges & policy issues with handling and using big data
Text mining: applications in economic analysis (and text analysis)
Taxonomy of data derived from textual databases
Overview of tools and methods for their systematic analysis
Examples of applications in predictive models
Case study: textual analysis for monitoring macroeconomic developments
Applying data science in economics and finance
Data science models for large datasets
Using predictive models in macroeconomics
Case study: working with big data, models, software and examples from Bank of Italy
Visualisation: new tools and techniques for visualising new data sets
Why is good data visualisation and storytelling important?
Overview of best practice techniques
Examples of improved communication of financial data using these techniques and technology
Discussion: where are the opportunities for central bank communication?
AI and ML implications for data management and analytics
Current capabilities of AI and machine learning
Data management, processing and analysis
Examples of machine learning based software solutions for the regulators and the regulated
Discussion: what are the best opportunities in AI and machine learning
The principles for successful data governance
Opportunities: identify the benefits of data governance for your organisation.
Capability: set yourself up for success by ensuring that you have the right resources and knowledge.
Custom-build: design a Data Governance Framework which is tailormade to your organisation.
Simplicity: avoid complexity and make it easy to embed Data Governance.
Launch: implement on an iterative basis and start to see the benefits of your work.
Evolve: develop your framework as your organisation evolves to make further gains
Advanced statistical analysis of large-scale web-based data
Data science methods for big data
Case study using social media data
Challenges and learnings
Cloud and data management: innovation and opportunities for central banks
Examples of cloud applications in today's central banking environment, advantages and disadvantages
Importance of cloud computing for data science and big data analytics
Discussion: what does it take to effectively manage limitations and potential legal and security risks?
Closing remarks and delegate action plans
Concluding session led by the chair
Summary of the course
Discussion of the observed trends and case studies
Application of learning points in the delegates' home organisations
Preparation of action points
1970 - Course Type & Date
Schedules & Fees