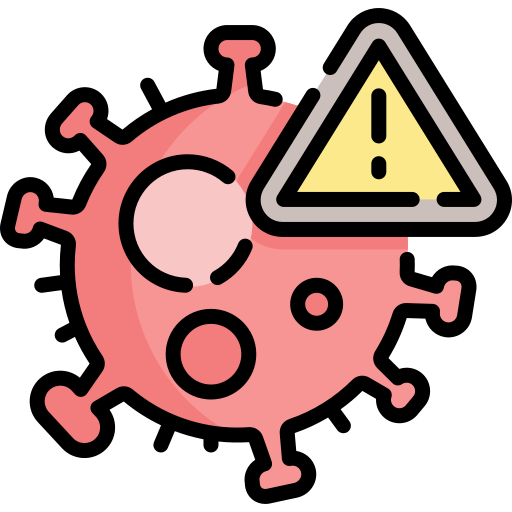 Read more here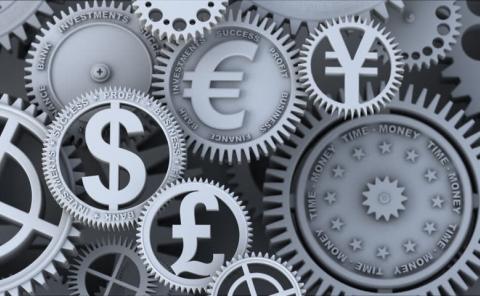 Monetary Operations: Tools and Techniques for Policy Implementation
DATE
---

01 - 01 Jan, 1970
LOCATION
---
To Be Determined;
Why Attend?
How are central banks preparing for spillover effects from rising yields?
How is climate change impacting monetary policy strategy, conduct and implementation?
How will digital currencies impact monetary policy?
These are some of the main challenges facing those working in monetary operations in 2022. The key in uncertain markets is to manage expectations: internally and externally, among markets and stakeholders. Yet the fast-paced nature of financial markets renders this communication far from straightforward.
Course Objectives
By the end of the course, participants will be able to:

Understand the impact rising yields are having on international and domestic markets
Assess the implications of CBDCs for monetary policy
Gain insights into integrating climate risk with monetary policy
Create liquidity forecasts and optimise the operating framework
Gain insights into new tools and techniques for managing liquidity
Target Audience
This course is designed to equip central bankers to meet these challenges. Each day will feature three hours of expert-led Live Content to maximise the opportunity to share and learn. The chair will ensure participants have opportunities to network throughout the course, with time set aside for a workshop on implementing key learnings.
Course introduction session led by the chair
Introductions and welcome from the chairperson
Overview of the training course
Discussion of the delegate expectations
Monetary policy in 2022: fighting a nearly forgotten enemy – inflation
Assessment of dilemmas, conflicts and trade-offs between monetary operations and the financial stability mandate
Implications for central banks' independence and accountability
Overview of key factors and dynamics that will shape the framework for monetary policy operations in the years to come
Discussion: future of monetary policy in the delegates' home jurisdictions
Climate risk and the ESG agenda: impact and implications for central banks
Climate change as the emerging source of local and systemic instability
Impact and implications for monetary policy strategy, conduct and implementation
Overview of new roles and responsibilities for central banks in the areas of green finance and ESG
Discussion: how are central banks tackling climate risk in the delegates' home jurisdictions?
Digital currencies and monetary policy: implications for monetary policy, central banks and central banking
Taxonomy of Central Bank Digital Currencies (CBDCs), stable coins and crypto assets
Impact and implications of CBDCs for markets and portfolios
Opportunities and risks of CBDCs for monetary policy implementation
Discussion: will Covid-19 speed the transition to digital currencies?
1970 - Course Type & Date
Schedules & Fees