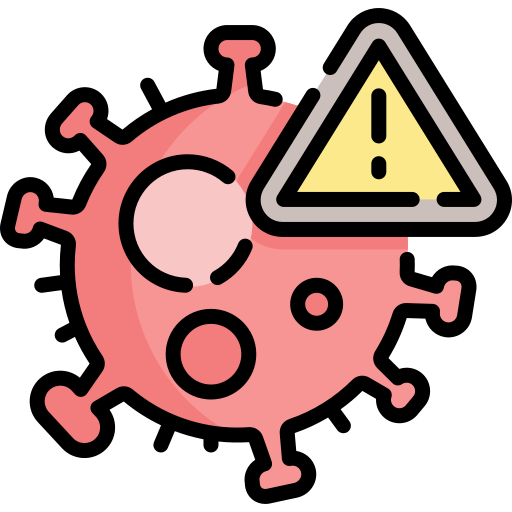 Read more here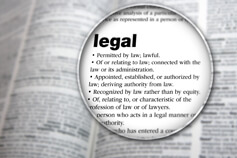 TOLES Foundation Certificate in Legal English Skills
DATE
---

01 - 01 Jan, 1970
LOCATION
---
To Be Determined;
Why Attend?
Legal English is a different language from general English. Just as lawyers in any particular country write in a different language from other people in that country, so do English lawyers. Sentences are often structured differently in legal English.
The words lawyers use are often centuries old and no longer commonly used in general English. New prepositions must be learned and practiced. When reading a commercial contract or a letter, there is new technical vocabulary to understand on every page.
This course is designed to look at authentic rather than artificial legal context. For this reason, there is a strong focus upon practical and authentic tasks, and upon candidates having a good grasp of terminology from the outset.
The course takes account of significant language reforms in the English legal system and the legal profession's continued movement towards clearer use of English as recommended on Legal Practice courses at all major UK universities and legal training centers.
The Test of English Legal English Skills (TOLES) governing body is a member of the International Division of the Law Society of England and Wales. Multi-national companies such as Allen & Overy LLP, Baker and McKenzie, PWC, KPMG, Sony Ericsson, European Court of Justice, European Central Bank and many more use TOLES training and exams to prepare their law professionals whose first language is not English for the international legal challenges.
On the final day of the course, participants will take their TOLES Exam to earn the TOLES Foundation Certificate in Legal English Skills.
Course Objectives
By the end of the course, participants will be able to:

Apply correct legal vocabulary when communicating with clients/law professionals and will be familiar with modern legal writing style
Recognize common mistakes in English and will be able to identify accurate prepositions and collocations within a legal context, particularly within the context of written contracts
Differentiate between the English legal system and the American legal system
Recognize improvements in their reading and comprehension skills of legal documents and demonstrate accurate written solutions within a legal context
Target Audience
This course is useful for law and legal professionals, translators, contract assistants and managers who already possess good general English and are now acquiring legal vocabulary, as well as those who are required to obtain a TOLES certification by their organization.
The Legal Profession

Working in law
Making a claim in civil court
Areas of law
Vocabulary check
TOLES Foundation Exam practice

The Language of Banking

A new bank account
Working in a bank
Loans
Vocabulary check
TOLES Foundation Exam practice

The Language of Contract Law

A contract case
More about precedent
The elements of a contract
The end of an offer
What is consideration
Contract and statute
Going to court
Vocabulary check
TOLES Foundation Exam practice

The Language of Employment Law

Being an employer
An employment contract
How can an employment contract end?
Acting for an employee
Acting for an employer
An employment case
Vocabulary check
TOLES Foundation Exam practice

The Language of Tort Law

What is the Law of Tort?
Types of Tort
The duty of care
More about negligence
A famous case in English law
Vocabulary check
TOLES Foundation Exam practice

Understanding Contracts – Part 1

The style of written contract
Understanding formal expressions
Understanding technical words
Understanding archaic terms
Understanding some common words
The structure of a contract
Vocabulary check
TOLES Foundation Exam practice

The Language of Business Law

Sole traders
Partnerships
A partnership agreement
Limited liability partnerships
Companies
Public and private limited companies
Incorporating a company
Vocabulary check
TOLES Foundation Exam practice

Modern Letter Writing

The layout of a letter
Dates
Complimentary close
References
Subject lines
The body of a letter
Putting a letter together
The register of letter writing
The content of a letter
Typical sentences in legal letters
Letter writing clinic
Correcting common mistakes in letter writing
TOLES Foundation Exam practice

The Language of Company Law

Who runs a company
Areas of company law
Directors
Company meetings
Company finance – a case study
Closing a company
Insolvent companies
Vocabulary check
TOLES Foundation Exam practice

Understanding Contracts – Part 2

Some typical contract clauses
Some important commercial vocabulary
Termination clauses
Intellectual property clauses
Warranty, indemnity and force majeure clauses
Vocabulary check

TOLES Foundation Exam
1970 - Course Type & Date
Schedules & Fees