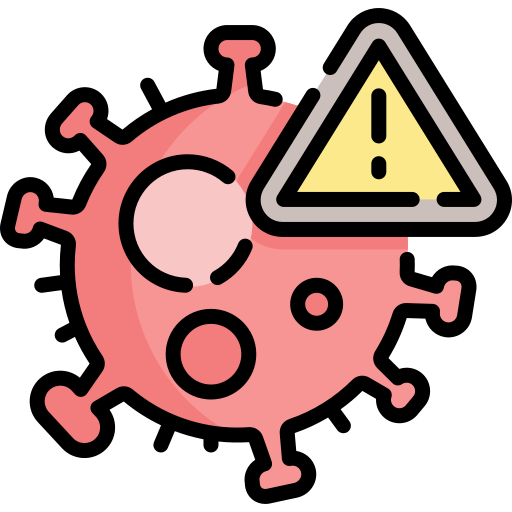 Read more here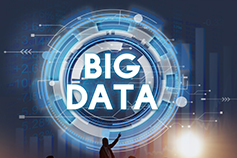 Certified Big Data Strategist
DATE
---

11 - 15 Mar, 2024
LOCATION
---
To Be Determined;
Why Attend?
Certified Big Data Strategist
Course Objectives
By the end of the course, participants will be able to:

Understand what drives the Big Data revolution and how it can create value for their organization
Apply best practice and lessons learned from leaders in different industries on how to successfully apply Big Data
Setup their organization for a better digital future by formulating big data digital transformation roadmaps
Understand the priorities of the first 90-days for a Digital Transformation leader
Act lean and agile in pursuit of Big Data objectives and drive ideas for new Big Data opportunities
Target Audience
This course is ideal for any member of staff who would be leading big data strategies, implementation or transformation. This may include business leaders, IT, Supply Chain, HR, Finance department staff, or experienced big data professionals looking for the latest insights in Big Data and transformation. This is not a technical course.
Understanding the Big Data revolution

Introduction of value drivers for Big Data
Awareness of the technologies behind Big Data
Types of Big Data and their application
Trends in Big Data
Big Data success stories and understanding their business model

Big Data strategies

Classification of successful Big Data strategies
Value drivers for Big Data strategies
Lessons learned from industry leaders
Alignment of company strategy and Big Data strategy
Visioning: Big Data Strategy Canvas

From Big Data strategy to agile execution

Importance of agile in delivering Big Data strategies
Ideation phase: creating first successes
Scale-up: building the Big Data business case
From ideation to proof-of-concept and minimum viable products
The role of Service Design
Outsourcing and partnering options in Big Data
2024 - Course Type & Date
Schedules & Fees