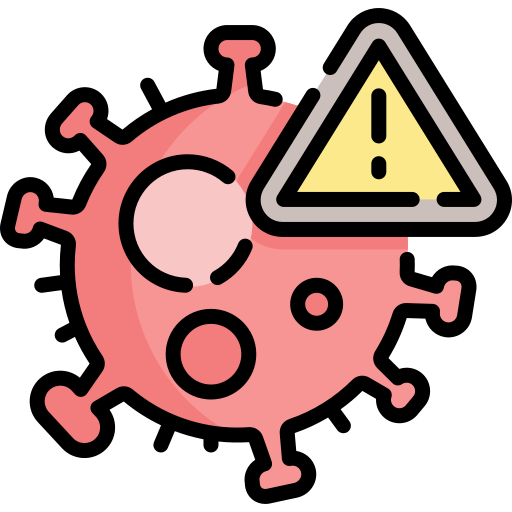 Read more here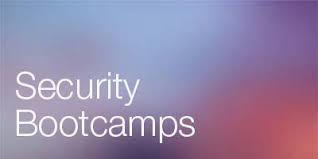 SWIFT Security Bootcamp 2.0
DATE
---
2023-05-08;
LOCATION
---
Paris;
Why Attend?
In an era of persistent cyber threats, security management is high on everyone's agenda. The security of your SWIFT infrastructure plays a critical role in the running of your business. To control these SWIFT security aspects, a number of functions have been established, including SWIFTNet Security Officer, Alliance Security Officer, and swift.com Administrator. In addition, SWIFT introduced its Customer Security Programme (CSP) and its accompanying CSP Controls in further protection of customer businesses. Today, many institutions struggle to setup the right organisational structure to man the required functions and often run suboptimal processes and procedures, which may lead to exposure and certain vulnerabilities or risks. The SWIFT Security Bootcamp aims to shed light on cyber threat scenarios, securityrelated roles & responsibilities, risk driver mitigation, CSP awareness and help institutions to trigger the right questions internally to ensure security is managed in the best way possible, and provide the necessary know-how to manage all activities in line with best practice.
Course Objectives
This Course Objective Hasn't Been Provided Yet
Target Audience
Security Department, Information Technology, Banking Operations, Payment Systems and SWIFT Department.
• Customer Security Controls Framework: Landscape risk and threats, Architecture types, Security Controls Framework and its evolution, The KYC-SA attestation process, Cyber risks and counterparty risk management
• Alliance Security Management (Alliance Access): Administer your Alliance Access, Secure your back-office applications, Risk scenarios and security controls
• Alliance Security Management (Alliance Web Platform): Administer your Alliance Web Platform, Secure your connections
• SWIFTNet Security Management (The Public Key Infrastructure): SWIFT, security and the PKI, PKI administration through O2M, Reporting and administration, Risk scenarios and security controls
• Alliance Security Management (Alliance Gateway): Administer your Alliance Gateway, Prepare PKI for messaging, Secure your remote applications, Risk scenarios and security controls
• Cyber-attacks on customers' systems (CSI): CSP and Customer Security Intelligence, SWIFT ISAC portal, SWIFT network and the local customer managed environment, Modus Operandi in practice, Recovery roadmap
• SWIFTNet Security Management (The Hardware Security Module): What is an HSM?, Management of an HSM, HSM behaviours, Risk scenarios and security controls
• SWIFT.com Security Management: SWIFT.com administrators, Alliance Security Officers
• SWIFTNet Security Ofcers, Risk scenarios and security controls
• Security best practices: Introduction to Alliance security guidance, Case study
This course hasn't been scheduled yet, however you can request for In-House training