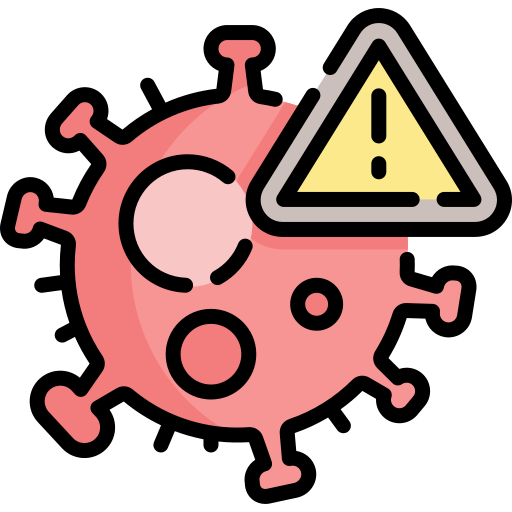 Read more here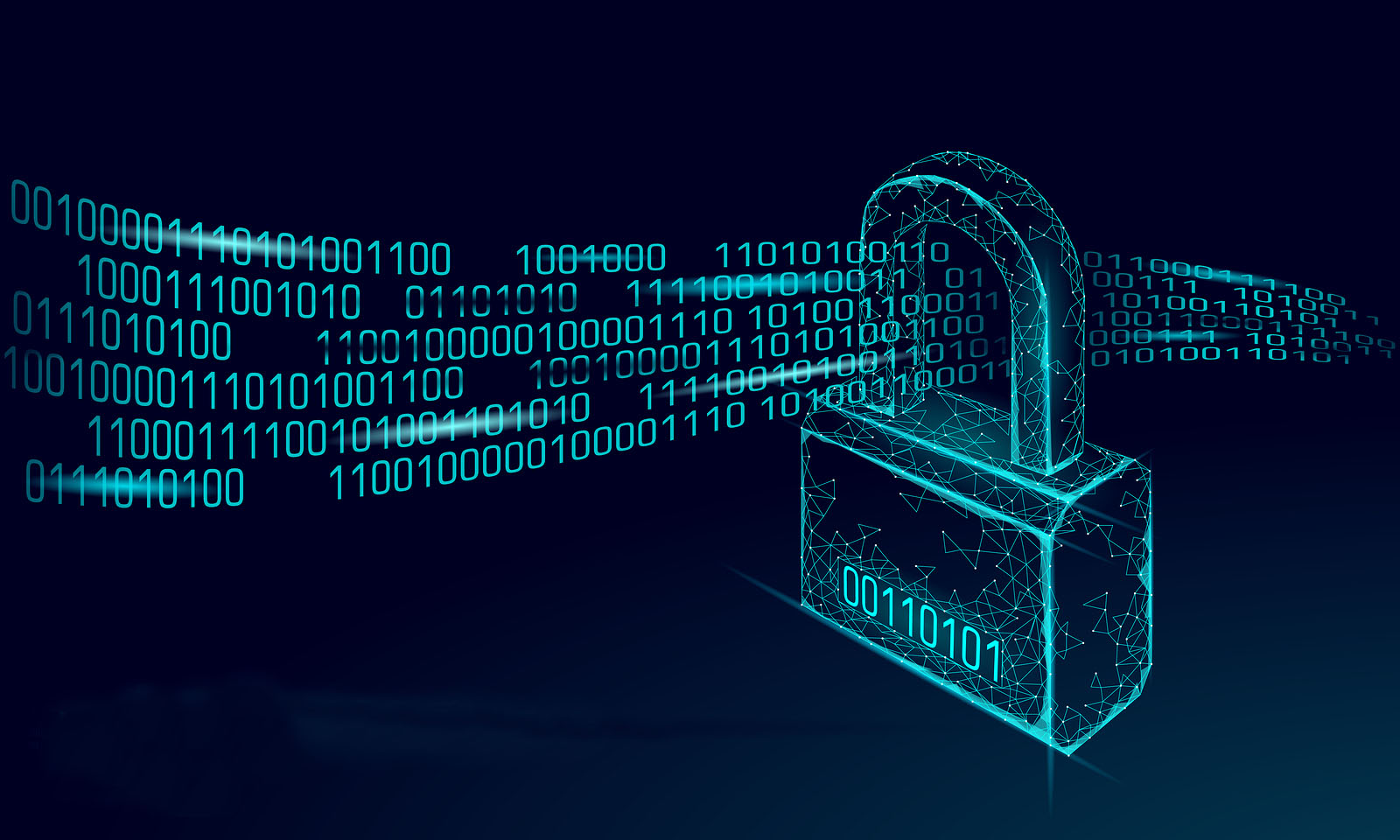 Manage PKI
DATE
---
2023-05-02;
LOCATION
---
Paris;
Why Attend?
At SWIFT, we take security very seriously – risk management is integral to our approach. SWIFTNet PKI is our core security infrastructure, designed to enable customers to securely access applications and exchange information. This course has been designed to train staff responsible for managing the SWIFTNet PKI of their institution and carry out their tasks with full confidence.
SWIFTNet PKI provides certification services to entities, typically end users, applications, and SWIFT interfaces, enabling them to securely authenticate and/or sign traffic.
Course Objectives
This Course Objective Hasn't Been Provided Yet
Target Audience
Information Security
• Introduction: What is PKI? How do you manage your certificates? How does PKI work?
• SWIFT, Security and PKI: Three Security Layers of SWIFTNet, cryptography and PKI
• Online PKI Administration: Certificate Classes and Password Policies, SWIFTNet Naming, the Online Operations Manager, Role Based Access
• Control (RBAC), security and risk management, the Certificate Centre
• Reporting and Administration in the Online Operations Manager: Reports, administration
• Offline Security through Secure Channel: Purpose of Secure Channel, manage Offline Security Officers and Secure Code Cards, offline PKI security requests, authorisation settings, institution delegation, audit reports
This course hasn't been scheduled yet, however you can request for In-House training