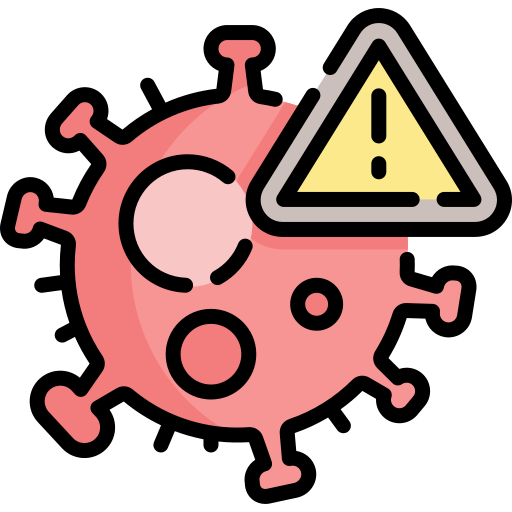 Read more here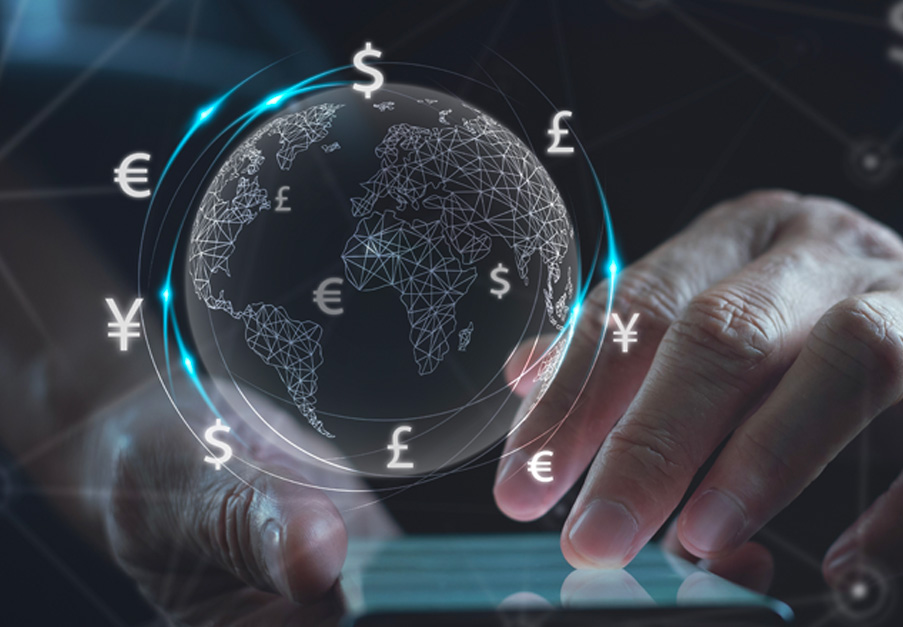 Standards Training - Work with Messages - Payment and Cash Management messages using standard MT and ISO 20022 Messages
DATE
---

01 - 01 Jan, 1970
LOCATION
---
Paris;
Why Attend?
This comprehensive course shows you how to create the Single Customer Credit Transfer message (MT 103) using the serial and cover method. You will also learn how to use and create different types of Financial Institution Transfer messages (MT 200, MT 202, MT 210), and SWIFT reporting messages for follow-up, cancellation, investigation and reconciliation.
Course Objectives
Navigate and feel confident finding information in the SWIFT User Handbook (UHB)
Create MT 103 (Serial and Cover), MT 202, MT 202 COV, MT 210 and the Common Group messages based on various scenarios
Identify possible issues in a MT 103 which could cause delays or additional charges
Correctly map the information from a MT 103 to a MT 202 COV
Apply the PMPG guidelines for charges on cross-border MT 103 messages
Target Audience
Banking Operations, Payment Systems, Payment Department and SWIFT Department.
· Customer Payments Using the MT 103 with the Serial Method
· Customer Payments Using the MT 103 with the Cover Method
· Using MT 202 COV · Charging Options in the MT 103
· Bank-to-Bank Payments with MT 202
· Cash Management Using MT 200, MT 202 and MT 210
· Cancellation, Investigation and Exception Handling of MT 103 Messages
· Market Practice Guidelines for the Settlement of International Payment Charges MT 103
· Payment Instruction Status and End of Day Account Reporting (MT 900, MT 910, MT 940, MT 950)
1970 - Course Type & Date
Schedules & Fees