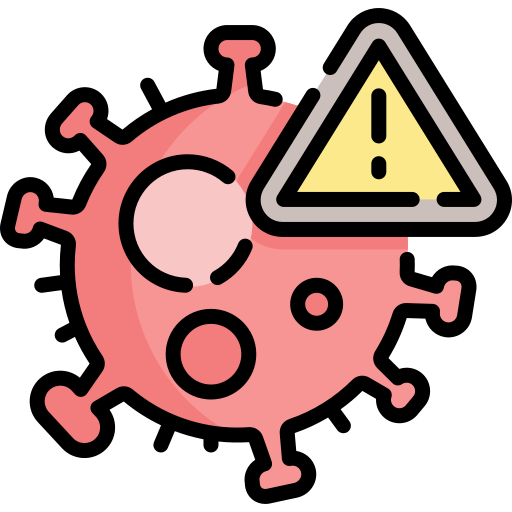 Read more here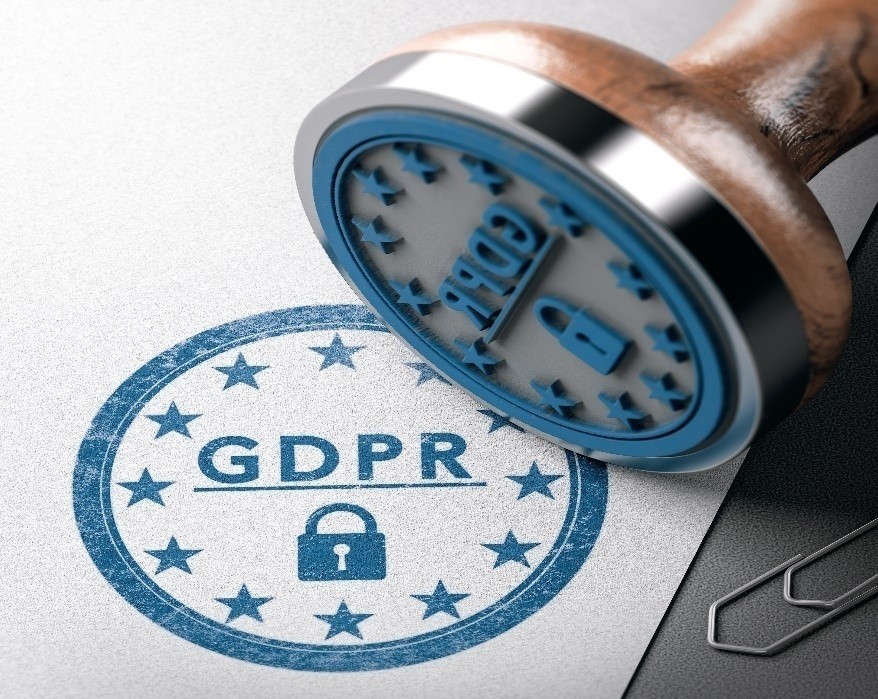 EU GDPR Foundation Certification Training
DATE
---

01 - 01 Jan, 1970
LOCATION
---
Accra
Why Attend?
EU GDPR Foundation Certification Training
Course Objectives
By the end of the course, participants will be able to:

Understand the General Data Protection Regulation requirements and the fundamental principles of privacy
Understand the obligations, roles and responsibilities of the Data Protection Officer
Understand the concepts, approaches, methods and techniques to effectively align a compliance framework with regard to the protection of personal data.
Target Audience
Information security professionals, compliance officers, risk managers, privacy managers and IT/information security professionals.
Managers who are already involved in data protection with either an information security or data protection background.
Individuals with little experience but who wish to enter the field of data protection with a professional qualification.
Introduction to the GDPR
Topics
· What is GDPR?
· Key GDPR terminology
· The GDPR's structure-The articles and recitals
· Differences between the Data Protection Act and the EU GDPR
Principles of GDPR
Topics
· Key roles and features of GDPR
· The rights of Data Subjects
· Subject access requests and how to deal with them
· Complying with the EU GDPR
· Data protection impact assessments (DPIA)
· Breach reporting and responses
Exam
Topics
· Mock Exam Paper
· Online Exam

1970 - Course Type & Date
Schedules & Fees