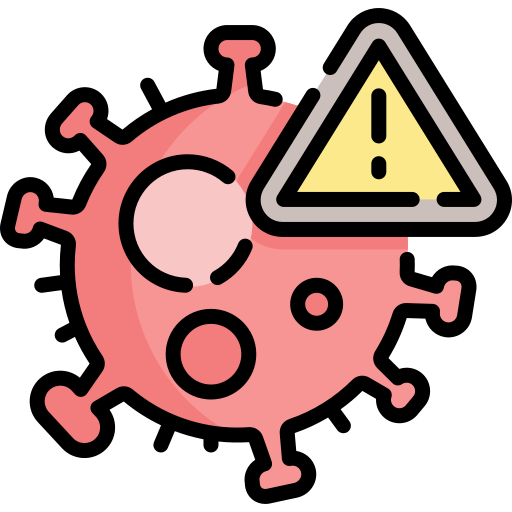 Read more here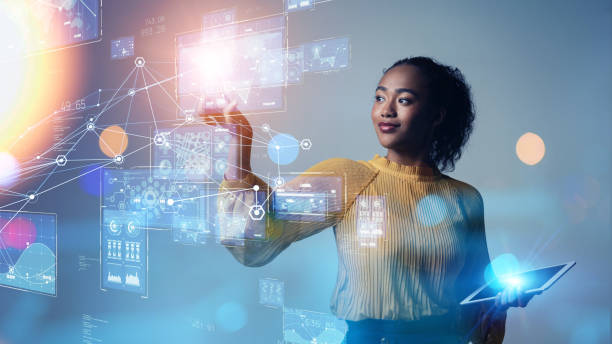 Leading Digital Transformation
DATE
---

18 - 22 Mar, 2024
LOCATION
---
To Be Determined;
Why Attend?
Leading Digital Transformation
Course Objectives
By the end of the course, participants will be able to:

Develop and use a Digital Maturity Assessment Tool specific to their own organization.
Apply the concepts of Digital Transformation to a practical organizational challenge.
Identify goal-oriented techniques and tools to build a vision and strategy for the future of their organizations.
Demonstrate principles of leadership and cultural transformation to work into organizational strategies, including self-identification and reflection techniques to drive future growth.
Utilize visioning, goal setting and planning techniques to set a business agenda towards their future business evolution.
Target Audience
Leading Digital Transformation is aimed at senior team leaders and managers within organizations who have the responsibility to implement strategic change and digital transformation within their organization. This includes, but is not limited to, Department Heads and Managers, Transformation Leads, Program Leads, Strategists, Business Architects, Senior Change and Digital Professionals.
Understanding the digital organization and your part in It

How digital is your organization?
Understanding who you are – what values drive you
What are the core digital skills?
What leadership and followership skills are required?
What is Digital Transformation?

Types of Digital Transformation
Types of Digital Transformation strategies
The Digital Transformation pyramid

Digital Transformation strategy and customer-centricity

Contextualizing 'digital'
Customer-centricity
Components of customer experience
Front-stage and backstage service design (the internal vs the external "customer")
Customer experience mapping
Empathy mapping
Proto-personas

Embracing Digital Transformation

Creating your Digital Transformation strategy (and/or creating a sub-strategy for your part in a bigger organizational goal)
Constraints, supports, opportunity spotting
Limits on development

Leading Digital Transformation

Understanding stakeholders
Digital Transformation project prioritisation
Digital strategy implementation planning

Making it all happen
2024 - Course Type & Date
Schedules & Fees